Board of Directors Reports
President-Elect Report
By Gisele Taylor Wells, ASID, LEED AP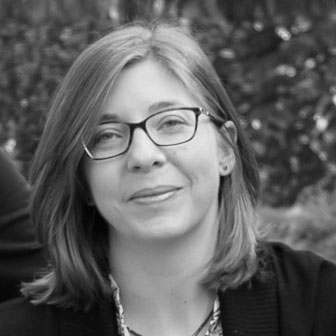 Greetings from your new President-Elect. I am excited to join our chapter leadership and work toward our chapter mission of supporting our members in the next year. My background includes graduate studies at UNCG's Interior Architecture program, ending in a degree in Historic Preservation. After working in the field, I joined the faculty at Forsyth Tech's Interior Design Program. I quickly discovered that my passion for design and learning had found its purpose in teaching the next generation of designers. Over the last 10 years, I have been able to explore the intersection of design, education, and community engagement through my work at the college and with our professional organizations.
While I am new to volunteer leadership with ASID Carolinas, I was active with the USGBC on the local, regional, and national level. I also have continued involvement with Preservation Greensboro, Inc. through the planning and execution of their annual tour of historic homes. Our current leadership brings together a great variety of experiences and interests that are all working toward the mission of our chapter and national organization. I am looking forward to a great year!
Design Communities Director Report
By Nicole Long, Allied ASID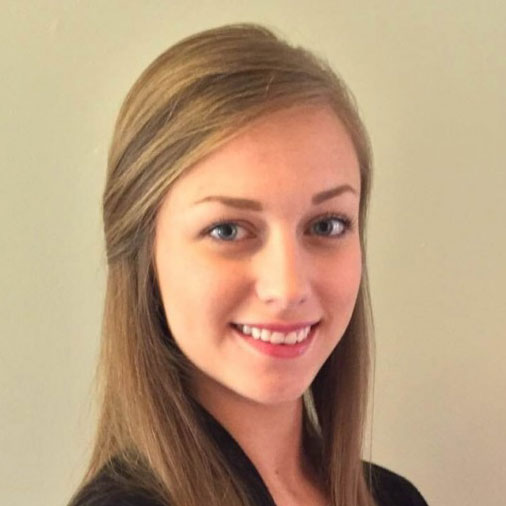 My name is Nicole Long and I am the Design Communities Director for the Carolinas Chapter of ASID.
I am working to strengthen the Design Communities (DC) across the Carolinas Chapter. My goal is to have two active Design Communities Chairs in each community, and at least six events per year happening in each community. Currently, I am trying to fill empty chair positions in the Eastern North Carolina Design Community and the Midlands South Carolina DC.
Another new initiative this year is for me, as DC Director, to handle the transition of meeting information to Eventbrite from the event forms I receive from our DC Chairs. This ensures that the DC events are set up and ready to go as efficiently as possible, while lightening the load on our Communications team, allowing them to focus on other association initiatives that better suit their talents.
Professional Development Director Report
By Emma Legg, Allied ASID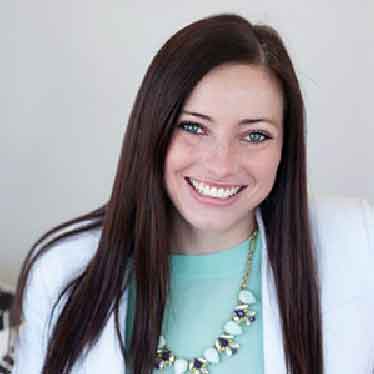 I met with our new President, Margot Olson, in mid-October to begin the planning process for our 2020 big events: the Spring Conference and the Fall Meeting. The following are some of the take-aways from our meeting:
Spring Conference
The location of the Spring Conference will be Charlotte, NC. The conference will be one day: Friday March 27th. Since we have adopted the Ronald McDonald House in Charlotte as our charity, we are going to encourage people to stay the night and have a volunteer session Saturday morning on the 28th.
The "theme" for the conference will be centered around Transformation. The exact title is yet to be determined, but it could be something like Transforming Lives:
Students transitioning to work force - transforming into professionals.
CEUs about about how to transform your business, or the transformation of new design trends into new decade of 2020, etc.
Transform someone else's life by volunteering at Ronald McDonald House.
The Spring Conference will also involve students and the Otto Zenke Student Design Awards Competition. We are looking to have some separate sessions for the students at the same time as the professionals. We are also looking at having one to two of the educational sessions include both students and professionals. Some of the ideas for student sessions are: panel discussions, mock interviews and portfolio reviews.

We are also thinking about including a trade show/learning lounge where vendors/sponsors can set up a table with their products.
Fall Meeting
The Excellence in Design Awards will be moved to the Fall Meeting. The Fall Meeting will be the larger of the two conferences. One of the potential locations we are looking at is Asheville. The event will take place mid-September and be a full two-day event.
Student Affairs Director Report
By Kayla LaChance, Allied ASID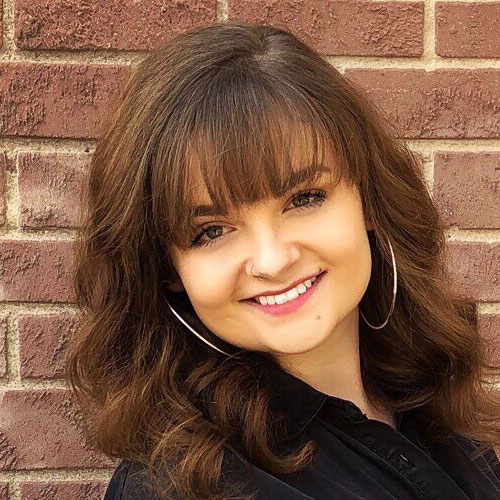 Hello,
My name is Kayla LaChance, and I am the Student Affairs Director for ASID Carolinas. I began my term in October 2018, so I have now been learning the ropes for a year. For those who do not know me, I joined ASID as an interior design student at Appalachian State University. I graduated in May 2018, and after teaching as an adjunct instructor for a semester, I moved to Charleston, where I am now an interior designer for Lauren Sanchez Design.
Throughout my term so far, I have worked hard with the Student Representative of the Board to structure an efficient and effective Student Affairs program. The goal was to get an ASID presence into every design school in the Carolinas in a variety of ways, and to strengthen the symbiotic relationship between ASID/the professional design world and the design students and schools who represent the future of our industry. Developing this program has been experimental and is still ongoing. My hope for the upcoming year is to continue refining it and ensure it provides a clear and easy structure for the board for years to come.

Part of the program has been striving to have each of the schools visited by an ASID member, who can inform students about ASID and the professional design industry and encourage them to become part of our organization early on. Some of these visits have already happened and have been deemed a great success. We have done more to encourage students to attend our events, host student-geared events (such as an ASID Student Mixer), and attend any school events (like club kickoff meetings and portfolio reviews.) I am also working to increase the amount of student-geared communications on social media and in the newsletter, keep schools updated on scholarships and competitions, and create more student-geared events and programming in our design communities and at our annual conferences. Overall, I hope to maintain relationships with students and welcome them into the fold through an implemented Student Affairs program the board can easily continue, even after my term comes to an end. I am looking forward to another successful year!