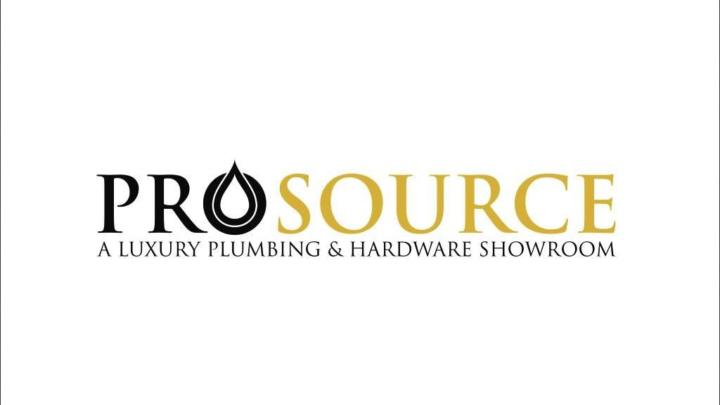 Light Layering, Tape Lighting Lunch and Learn, and Sustainability & Eco Intiatives
Description
CEU 106095: Light Layering By Kichler:
Three Steps to Great Lighting (10-12)
This presentation will show how light layer steps can be applied in any residence. Different luminaires, lamping options, lighting ideas, and how to work with clients and lighting will be discussed.
LEDI Lunch & Learn:
Tape Lighting by Ledi (12-1)
While enjoying a lunch provided by PROSOURCE Ledi will introduce their tape lighting products.
Sustainability & Eco Intiatives:
Separating Fact From Fiction by Hubbardton Force (1-2)
A history and discussion of sustainability , the eco movement and green manufacturing processes that take place. We will also learn the background of environmental considerations specific to lighting and how sustainability effects our clients and the business world.