Board of Directors Reports
Student Affairs Report: New College Chapter - Wake Community College
By Isabelle Odjaghian, NCIDQ, ASID, LEED Green Association
Wake Technical Community College and I are delighted to announce the formation of an ASID Student Chapter. The Interior Design Program has very dedicated and active students who are eager to become an official chapter. A couple more rounds of paperwork and it will be done.
This is very exciting for us to become part of the large ASID family and prosper under the guidance of this wonderful association. Ever since I started teaching at Wake Tech (last semester), this was my goal because I know first hand how incredible the framework is for a student chapter. I had the privilege to be the faculty advisor in California for many years and know how students were able to grow professionally from being involved with ASID.
Thank you for allowing us to be part of such a great association.
Communications Director Appointment
By Margot Olson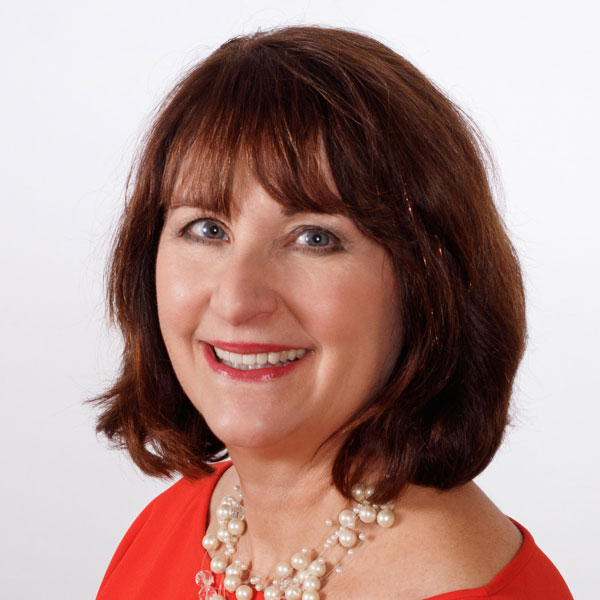 The Board of Directors of ASID Carolinas is pleased to announce the appointment of Susan Guest, ASID, (pictured left) to the Board position of Communications Director. Susan will join the Board of Directors effective January 1, 2020 through September 30, 2021.
Susan brings to the position an excellent background in ASID Carolinas leadership, commitment, and service. Susan has served on numerous committees over the years and served as President in 2013-2014. Susan might be best known for her advocacy of animal protection and her ASID Carolinas fund-raising event for designing dog and cat abodes. Welcome to the Board!
Awards Chair Report: Our Designs "Spark Joy"
By Fran Smith, ASID, LEED AP, CIDQ
Which one of your recent projects is your new favorite? Which ones "sparks joy" for your client . . . and you! Now is the time to share your style, expertise, excitement, and joy, in what you do with colleagues and friends. So much talent and skill!

You can share the joy by submitting your entries online at the updated Carolinas Chapter of ASID's Excellence in Design Awards Contest website. The Excellence in Design Awards Contest recognizes and highlights projects by Associate, Allied, and Professional members of the Carolinas Chapter of ASID that represent true excellence in interior design by successfully addressing client objectives, demonstrating creativity, and skillfully solving problems in a variety of interior design criteria categories.
Submitting Entries
For the 2020 Excellence in Design Awards, all entries can now be submitted online via a specially-designed website for ASID design awards programs. The last day to finalize and submit your entries is Sunday, March 15, 2020. You may log in and adjust entries as many times as needed prior to March 15. Start your entries now here:
Access the Excellence in Design Awards Submission Page Here
Questions
Prepare to celebrate at the September 2020 ASID Carolinas Meeting in Asheville, NC. If you have any questions about the 2020 Excellence in Design Awards, please contact our offices at 704-940-1717 or email us at Administrator@nc-sc.asid.org.