December 2019 Archive
Enriching Lives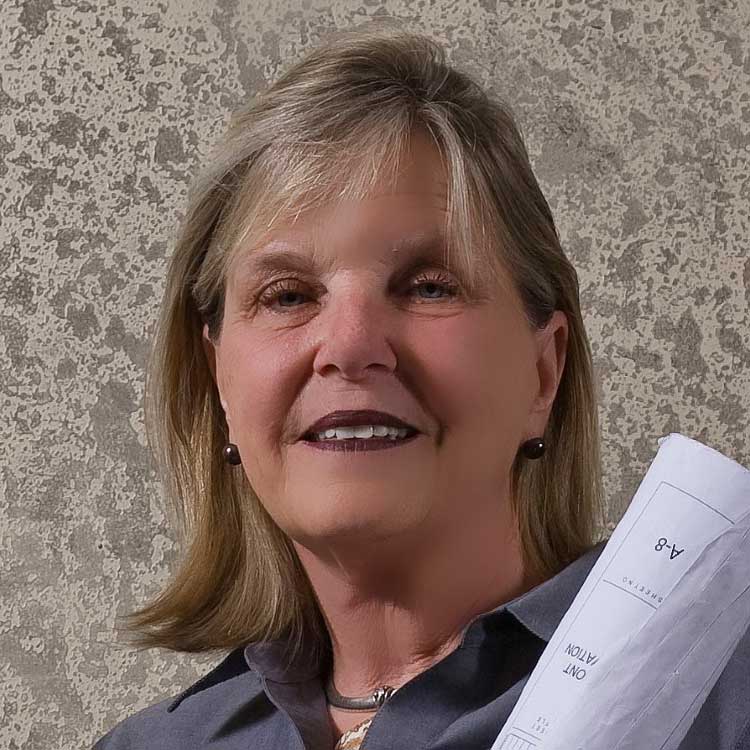 I hope that you have just finished a yummy Thanksgiving and have more holiday cheer in your future. While we all live such busy lives, taking time to be thankful and grow memories with friends and families can be challenging.
I am especially thankful of the wonderful experiences that I have had as an ASID member. After nearly two decades of membership, going to our conferences seems like a family reunion. I look forward to the events, not only for the learning opportunities, but also for the comradery and reminiscing. Membership in ASID has enriched my life immensely in so many ways.
I have included a picture from our recent Past President event at the 2019 Fall Conference. I can proudly say that I have had a personal relationship with every one of the presidents in attendance.
From left to right, back to front, here is a memory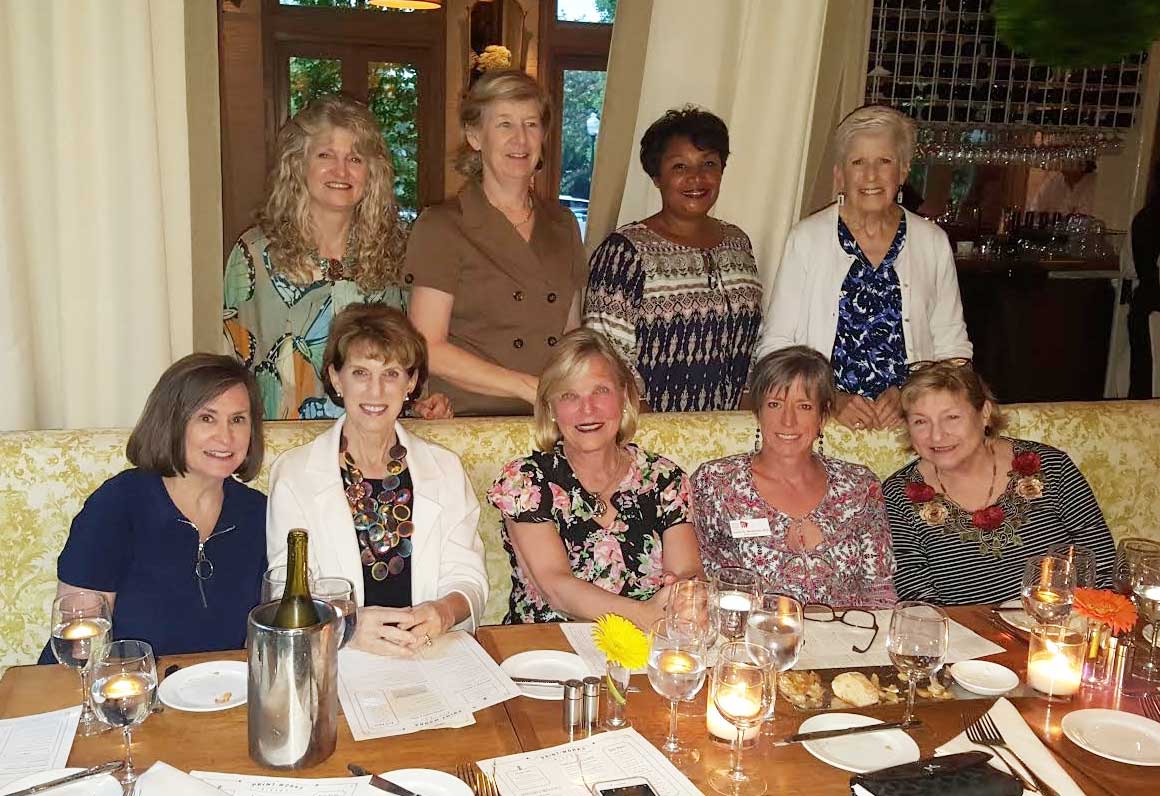 I can still see Rebecca Compton playing the piano in my living room at an ASID Carolinas reception and looking just like a Nashville music star.
Emily Walser gave me a stuffed octopus at the time of my first presidency to send the clear message that I would need extra arms to do the job. And, she was correct.
Shane Jones has been an outstanding speaker and inspiration to my students at AppState as she has shared with them the notion that paint is much more than the excitement of color.
Duval Acker and I have bonded through our love of interior design and, consequently, has been my most frequent roomie, with late-night conversations, at ASID events and visits at both her home and mine.
Emmy Williams is the one who is always there for everyone and is such a positive influence no matter how rough (i.e., taxation without representation) things get.
Susan Carson is the generous and caring hostess who always welcomes me and other ASID friends to her gorgeous home; also, a great fighter for our chapter.
Jennifer Mendelsohn provided me and other chapter members with an authentic low-country boil at her beautiful Charleston home along a beautiful waterway: so yummy and so messy.
Jane Jilich exudes such depth of commitment to our profession, one of the first Chapter members whom I got to know. I always remember her very young son who disappeared at a conference and was happily found sleeping under a draped table of one of our industry reps.
How can you build memories like mine? Get involved, volunteer for leadership and committee positions, and come to the meetings and events. Your ASID membership is a valuable credential. Having the letters after your name is a tremendous professional asset but, in my opinion, more important is knowing the people. I hope to see you at our Spring Conference to be held in Charlotte on the weekend of March 27 and 28.
With Warm Regards,
Margot Olson
Carolinas Chapter President 2019/2020