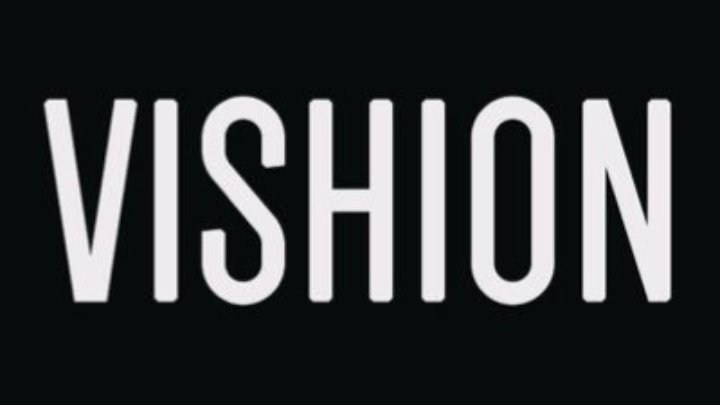 Vishion App - Design Focus Group
Description
Description
"Calling all Designers"
Vishion is the first color search app.
Our tool uses a product's true color data, trends and user preferences to help designers find the ideal product for their projects faster. Be a part of the focus group that helps shape the app to meet the unique needs of interior designers.
Sign up to be a part of this first-time opportunity. Sponsored by Vishion - Samantha Smith is CEO & Founder - Bryan McCarter Chief Marketing Officer
Spaces are limited.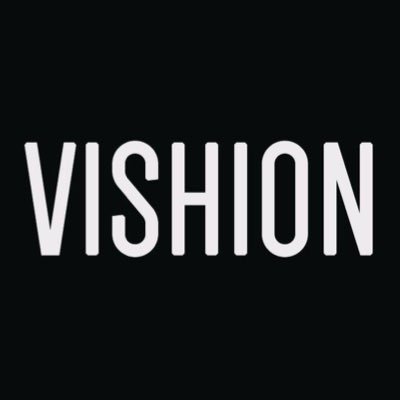 ---
If you have any food allergies or require assistance onsite, please contact the ASID Carolinas offices at administrator@nc_sc.asid.org.
---
Event Contact: Shane Jones - president@nc-sc.asid.org - 704.614.1337