2019 Fall Meeting Agenda
Friday, September 13th
8:00am – 9:00am
Registration & Networking
9:00am - 10:00am
Welcome & ASID Business Meeting
Speaker: Shane Jones, Allied ASID
Location: Color Works
10:00am - 11:00am
General Session:
The Mind of the Consumer


1

Credit Hour


Speaker: Susan Ingles
Location: Color Works
11:00am - 11:15am
Mini Break
11:15am - 12:15pm
Keynote Presentation:
See Jane Go!
Keynote Speaker: Jane Dagmi, Designers Today
Location: Color Works
12:15pm - 1:30pm
Vendor Networking & Lunch
Sponsored by Sherwin-Williams
Location: Colonnade
1:30pm - 2:30pm
General Session:
Sherwin Williams Color Mix 2020 Forecast​


1

Credit Hour


Speaker: Michael Plank, The Sherwin Williams Company
Location: Color Works
2:30pm - 2:45pm
Mini Break
2:45pm - 3:45pm
Tour:
Revolution Mills Tour
Location: Revolution Mills
4:00pm - 6:00pm
Reception & Artists Gallery:
Cocktail & Networking
Location: Hall of Fame
Saturday, September 14th
8:00am - 12:00pm
ASID Carolinas Board Meeting
Sessions Descriptions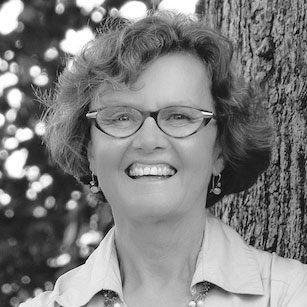 The Mind of the Consumer
Friday, September 13th at 10:00am – 11:00am
Susan Inglis, Sustainable Furnishings Council
Based on SFC's own research among consumers who have purchased home furnishings recently, content provides insight into their current thinking - including preferred terminology, hot button issues, level of concerns, purchase interest, price sensitivity, and perceived obstacles. Learn why consumers do what they do, and what you need to know to be effective with your marketing and sales efforts.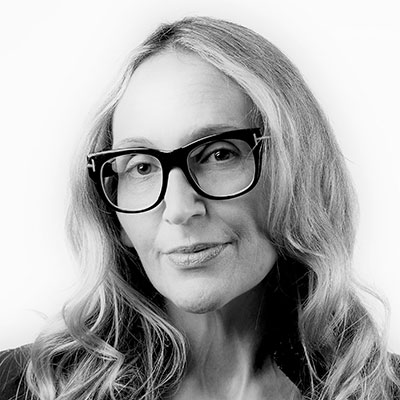 See Jane Go!
Friday, September 13th at 11:15am – 12:15pm
Jane Dagmi, Designers Today
Jane Dagmi, Editor in Chief of Designers Today, shares her personal journey from Philadelphia to High Point and maps out how a lanky late bloomer full of ideas but low on self-esteem found her path on the trade show circuit, detoured unwillingly, and eventually reclaimed her groove sharing stories about interior designers.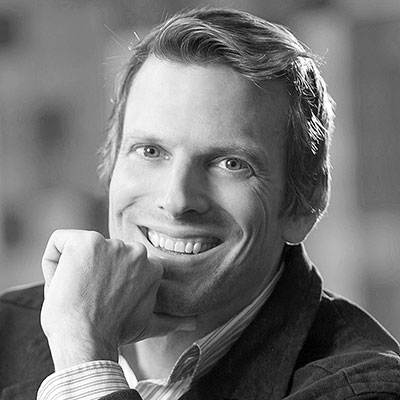 Sherwin Williams Color Mix 2020 Forecast​
Friday, September 13th at 1:30pm – 2:30pm
Michael Plank, The Sherwin-Williams Company
The 2019 Sherwin-Williams Colormix Color Forecast starts here. As the Director of Color Marketing and Design (CM&D), Michael will introduce 42 trend colors specially curated to work together easily, in any room.
Artist Gallery

Join us during the afternoon reception on Friday, September 13th at 3:30pm – 5:00pm, for interactive art presentations. The unique gallery features live art demonstrations on textiles and the opportunity to network with designers.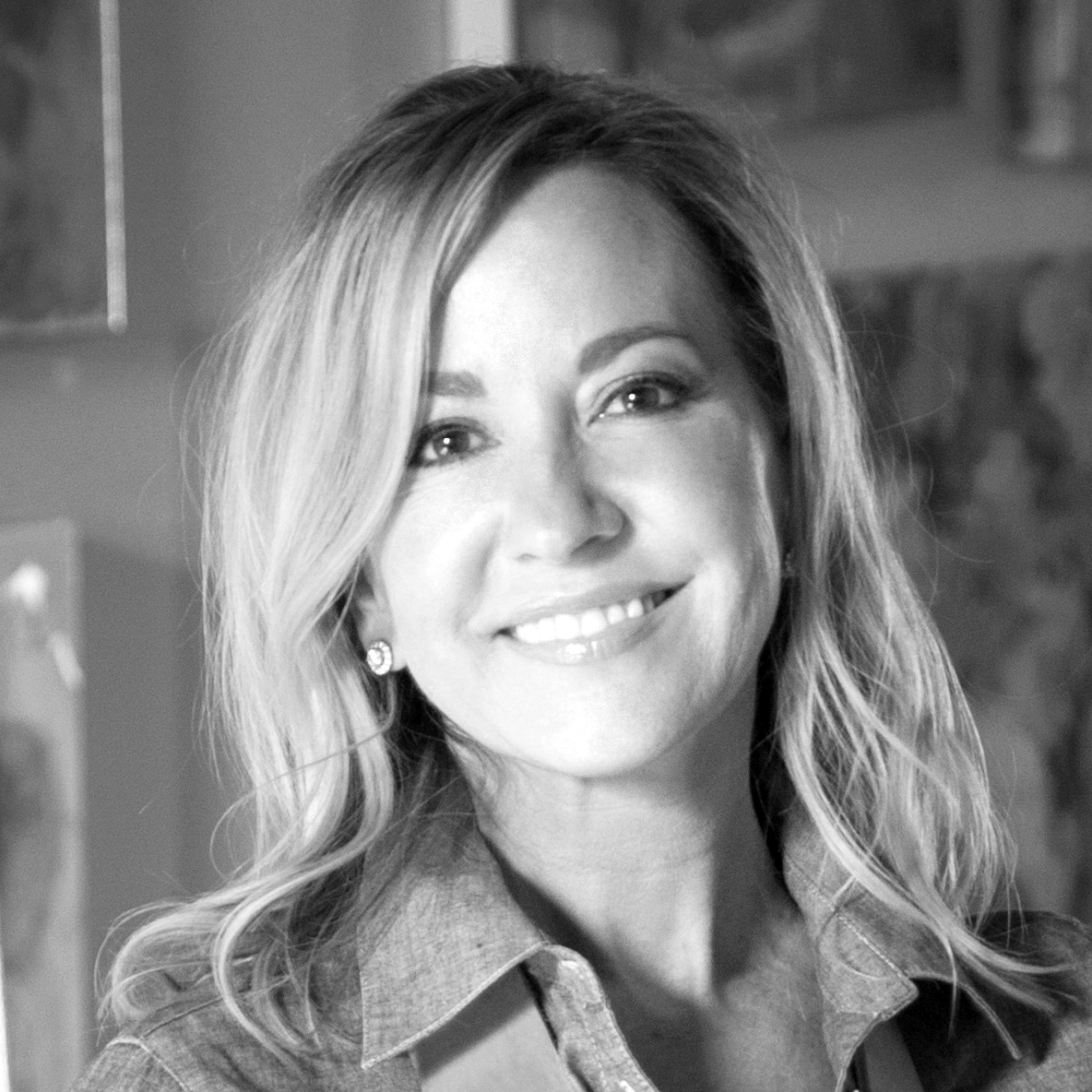 Windy O'Connor
Abstract Painter, Windy O'Connor Art and Home
Windy O'Connor is a Charlotte-based artist who has turned her passion for painting into a venture into pillows, wallpaper, textiles, and so much more. She is inspired by abstract expressionism, beach days, and color and has made it her mission to make fine art a part of every living environment. Her work brings excitement and joy into the home, whether it be in the form of a Chica painting or a throw pillow designed from one of her abstracts. Windy's work truly reflects her lifelong mission statement that "life is a journey and pursuit of creating something that brings others joy". Windy will showcase some of her newest textiles and wallpaper designs along with some one-of-a-kind pillows. A small collection of original works and prints will be for sale.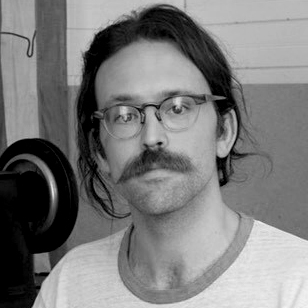 Evan Morrison
Co-owner, Hudson's Hill
Evan Morrison is a Greensboro-native who works as a creative consultant with a focus in apparel, textiles, and industrial design. Since 2012, Evan has become one of the foremost experts of work clothing, casual menswear, and denim in the world, both in textile and apparel manufacturing, as well as vintage reference, archiving, and reproduction. Evan is a co-owner of Hudson's Hill, a brick & mortar retail store that sells USA-made items, located in downtown Greensboro. Evan's office is based at the historic Revolution Mill in Greensboro, where he has worked on staff to exhibit vast textile machinery and ephemeral collection on permanent loan from a local non-profit he serves. Evan entered into furniture and fixture design with friend and colleague, Steve Cox, in mid-2018. Together, the two designed and produced a collection, including a brutalist sling chair, which has since been made into a production model. Evan currently works with expert welder, friend, and colleague David Gordon, of Gordon Welding & Fabrication LLC, to produce industrial furnishings for a widely-varying clientele. In his spare time, Evan enjoys sustainable livestock farming with his partner in Madison, North Carolina.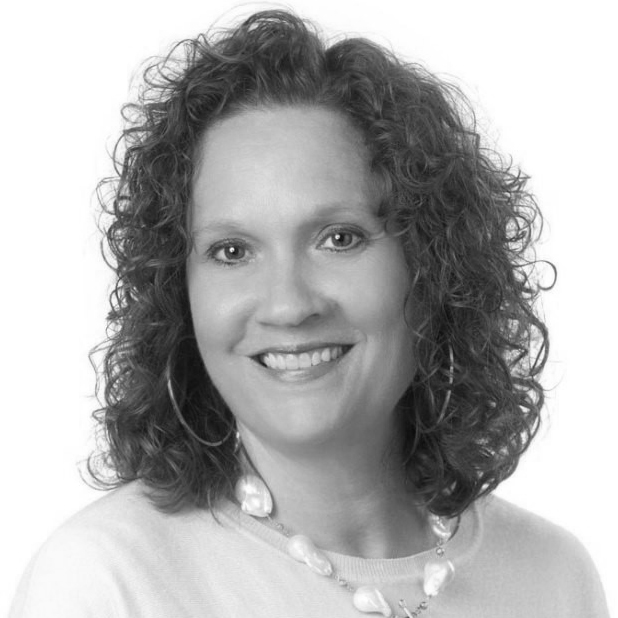 Pamela McKay
Owner, The Art Cellar Gallery
Pamela McKay, ASID, is the co-owner of The Art Cellar Gallery, located in Banner Elk, NC. The Art Cellar has been a celebrated art destination for over 20 years, featuring artists working in the mediums of paint, clay, glass and metal, and stone and wood. Pamela is also a residential and commercial interior designer, and a past ASID Excellence in Design award winner.