2019 Fall Meeting Speakers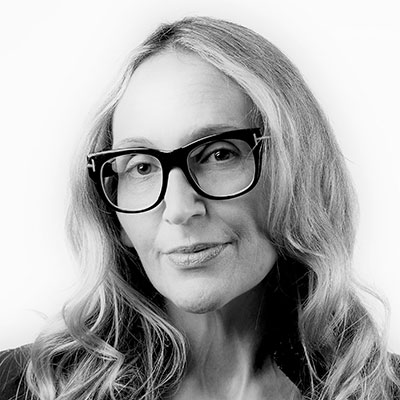 Jane Dagmi
Editor-in-Chief, Designers Today
Jane Dagmi is Editor-in-Chief of Designers Today, a vibrant trade magazine for the interior design community that empowers interior designers with the resources, information, and inspiration necessary to grow their businesses, spur creativity, and cultivate community. Since she took the helm in January 2018, the magazine has doubled its frequency to eight times a year and has also evolved into a subscription model, in addition to its continued distribution at industry events and conferences. Jane will be presenting the Keynote Presentation "See Jane Go! ," from 11:15 am - 12:15 pm on Friday, September 13th.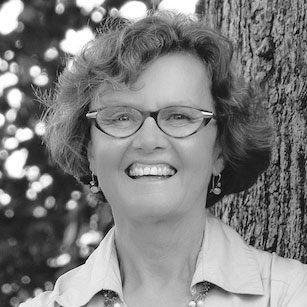 Susan Inglis
Executive Director, Sustainable Furnishings Council
Susan Inglis is Executive Director of the Sustainable Furnishings Council, and resident expert with the organization she helped found in 2006. She has led SFC to work with industry leaders to establish criteria to gauge the sustainability of furniture products and practices; develop programs for educating all sectors of the industry; and attract hundreds of companies to membership. Inglis serves on the Board of the American Sustainable Business Council and was awarded a 2017 Visionary Leadership award by the NC Business Council. Susan will be presenting the General Session "The Mind of the Consumer," from 10:00 am - 11:00 am on Friday, September 13th.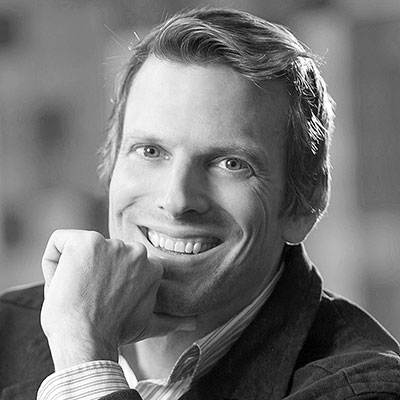 Michael Plank
Director of Color Marketing & Design, The Sherwin-Williams Company
As the Director of Color Marketing and Design (CM&D) since April 2016, Michael's team is responsible for providing color and design solutions for The Americas Group, serving Sherwin Williams field representatives and over 4,200 stores throughout North America. Under his lead, CM&D fulfills various projects including exterior/interior photo imaging, custom color cards, and Homescapes®. He is also a member of the ColorMix Forecast Team and serves as a media backup for color topics. Michael will present the General Session "Sherwin Williams Color Mix 2020 Forecast," from 1:30 pm – 2:30 pm on Friday, September 13th.