January 2020 Message Archive
Enriching Lives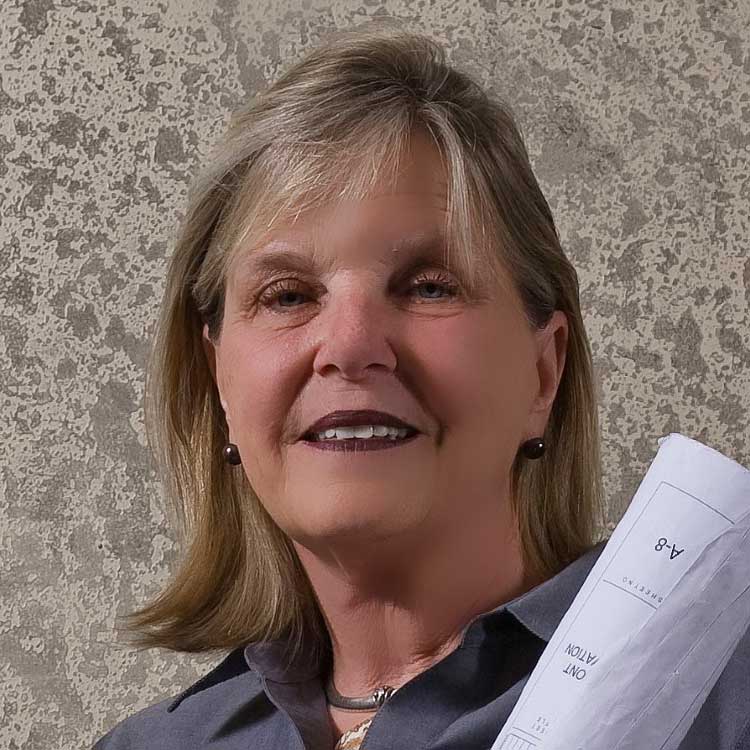 Hello ASID Carolinas Members,
On behalf of the ASID Carolinas Board of Directors and Committee Chairs, I wish all of you a very Happy New Year!!! As most of us do, I assume that you have compiled a list of Resolutions to guide your lives in 2020. Often such Resolutions relate to such worthy goals as "eating healthier meals and snacks," "getting more exercise," "managing money more carefully," and more.
In recent weeks, I have seen several self-help publications that Resolutions are more easily achieved if they are identified by one, somewhat conceptual, term. For example, let's say you choose "health." That covers eating and exercising goals as well as money spent on fast-food and take-out food. Plus, the concept can embody areas like preventative health care, dealing more readily with stress, and more. Just Google "one-word New Year Resolution" for more information about the one-word strategy.
I am going to suggest that we adopt a one-word New Year Resolution for the ASID Carolinas Chapter—ADVOCATE!!! North Carolina legislation for the interior design profession is alive and viable. Our government affairs chairs, Susan Carson and Emmy Williams, are monitoring our position regularly and are making valued inputs. But, a grassroots effort is needed. At every possible chance, tell people how we enrich every aspect of their lives. Try to reach out to your legislative representatives and stress that our profession has earned the right for recognition through legislation. Be proactive and ADVOCATE for the respect we deserve.
With Warm Regards,
Margot Olson, ASID
2019-2020 Carolinas President