Spring Meeting Speakers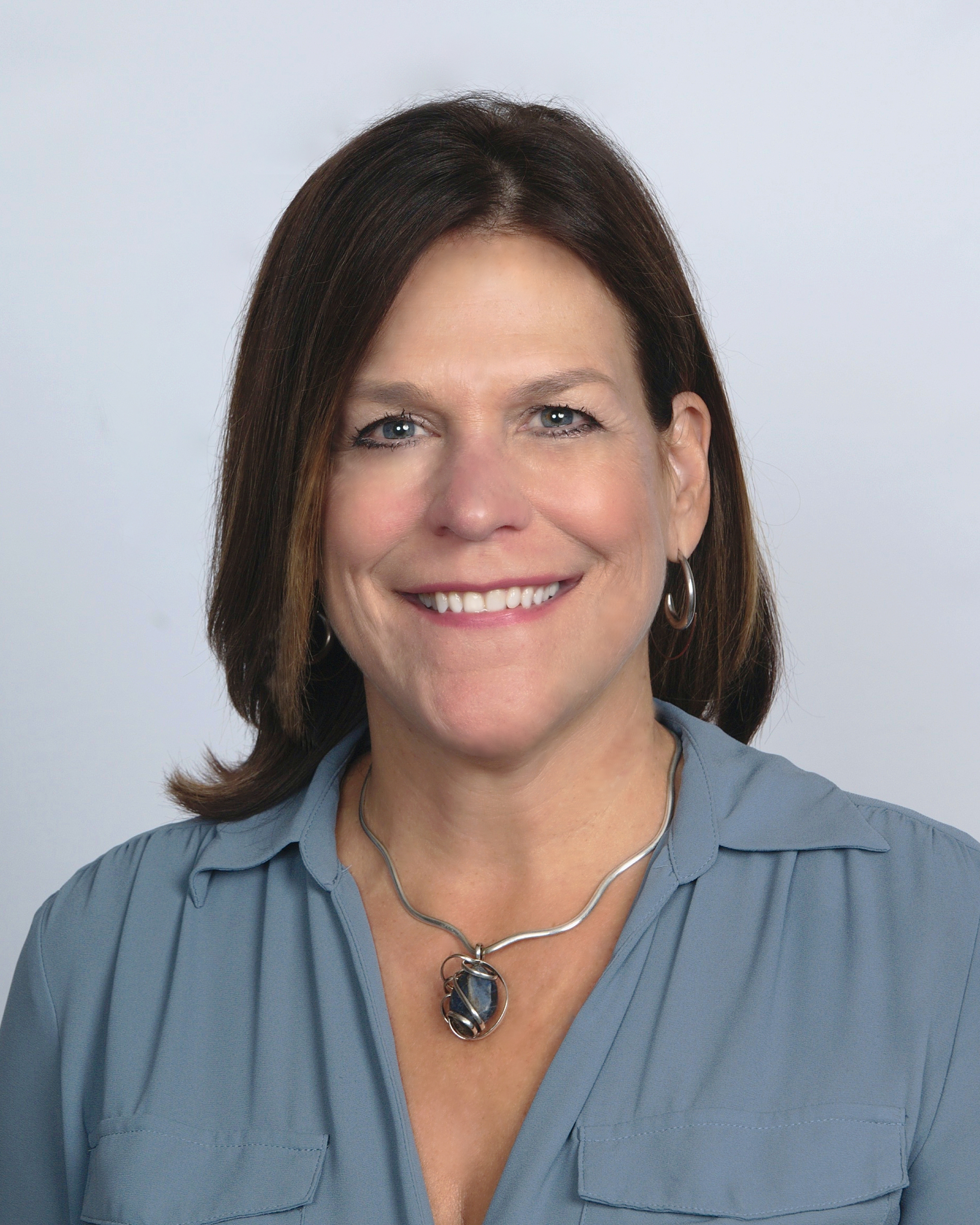 AnnMarie Jackson, FASID, CHID, EDAC, RID NC
Design Director, Healthcare Interior Design
Haskell Inc.
AnnMarie has over thirty years of experience in commercial and institutional design with a primary focus on healthcare for the past twenty-five years. She earned her NCIDQ certificate in 1993 and is currently a registered Interior Designer in North Carolina. In 2011 she obtained the American Academy of Healthcare Interior Design Certification. AAHID members are considered experts in the field of healthcare interior design. She has experience in all phases of interior architecture with practical knowledge of a broad project range, type and size. Through her national experience working on hospital masterplans, renovations, medical office buildings, freestanding clinics, total replacement facilities, psychiatric and senior living environments, AnnMarie has developed a unique ability to convey design concepts and inspire project teams to develop innovative and functional healthcare environments. Her proactive approach solidifies the impact and key role of Interior designers. She participates in research, continuing education & sharing knowledge with recognized national design leaders. AnnMarie embraces the principles of a healing environment and the concepts of evidence-based design. In January of 2014 she obtained The Center for Health Design Evidence Based Design Accreditation and Certification (EDAC).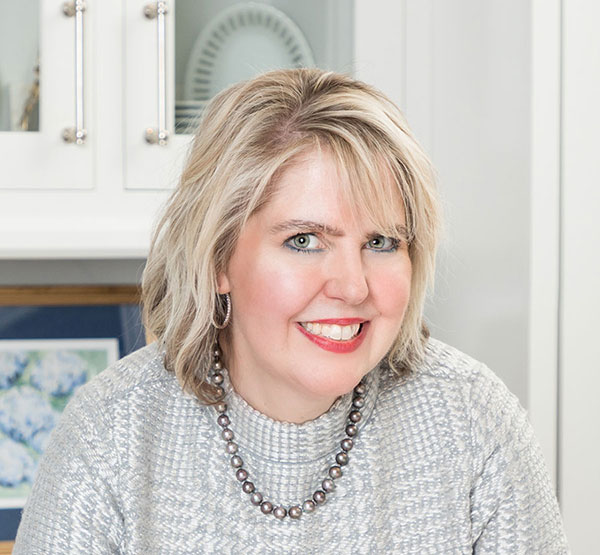 Debby Gomulka
Interior Designer,
Debby Gomulka Designs
Wilmington North Carolina interior designer, Debby Gomulka founded award-winning Debby Gomulka Designs, LLC in 2000 after spending five years in the furniture and design industry. Combining this experience with her family background in art and antique collecting gives Debby her comprehensive knowledge of interior design. DGD has earned the reputation as a leading luxury interior designer and celebrates widespread acclaim for an impressive list of notable clients for her ability to create sophisticated yet simply modern interiors.
Debby's innate sense of style has graced many residences and offices throughout the Carolinas since her completion of the interior design program at Meredith College in Raleigh, NC. The firm has participated in several Designer Showhouses in North Carolina and South Carolina, notably the Traditional Home Magazine designer Showhouse at Adamsleigh Estate in Greensboro, NC, the Charleston Symphony Designer Showhouse in Charleston, SC, and the Women's Club of Raleigh/ASID Showhouse.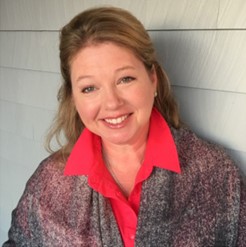 Bess Rosefield Ehmcke
Founder
The Best of the Bess
Bess Rosefield Ehmcke founded The Best of Bess in 2011, combining a passion for design with a background in merchandising in the acclaimed North Carolina furniture market. Her industry and product knowledge offers buyers in the Carolinas an attentive and trustworthy resource for commercial projects nationwide. Since starting the business, she has served as Lead Representative for over 20 domestic and international manufacturers of furniture, fabrics, lighting, and art.
Bess began her career in the textile industry where she independently designed and merchandised her own fabric and upholstery lines for 10 years. She collaborated frequently with interior design professionals, furniture makers, and fabric manufacturers to create custom solutions for commercial and residential projects. Her creative contributions have been featured in Elle Decor, Furniture Today, and Casual Living magazines.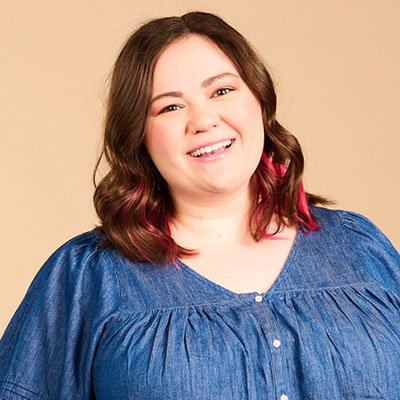 Elizabeth Hundley
Interior Designer
Little Diversfield
Elizabeth graduated from Appalachian State University in 2017 with a B.S. in Interior Design. She started her career in Orlando, Florida with Walt Disney Imagineering working on the Resorts design team. She then moved on to Little in the Orlando office working in the workplace studio. She is now back in North Carolina, working in Little's Charlotte office. She enjoys finding balance between high design and technical execution to create beautiful spaces for all to enjoy.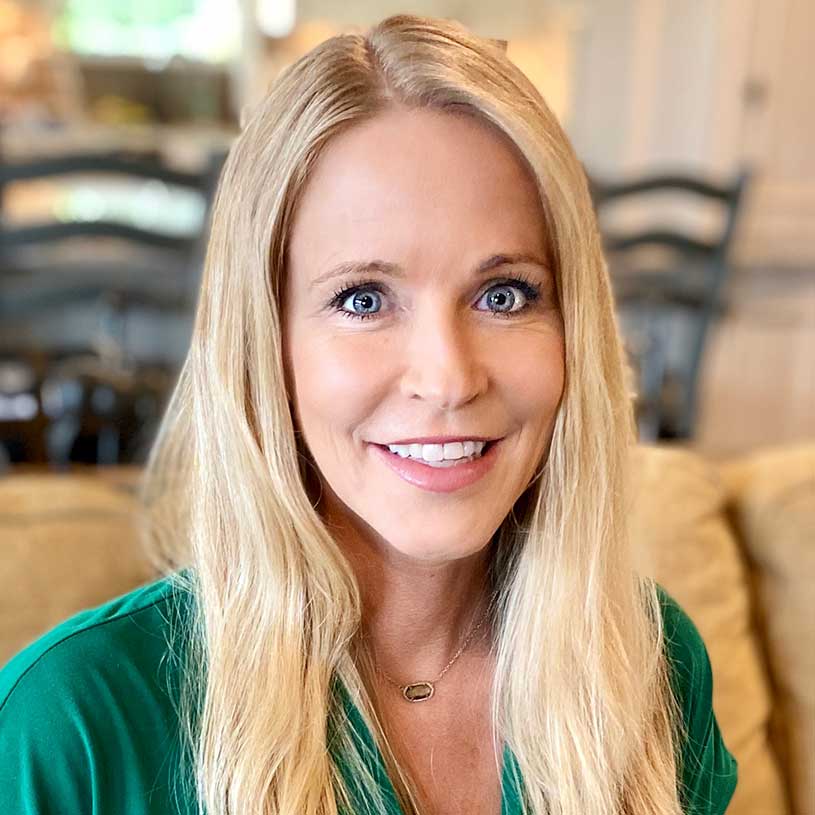 Robyn Mitchell, ASID
Territory Manager North and South Carolina
Duchateau
Robyn Mitchell has over 20 years of experience as a flooring and finishes manufacturer representative, with a primary focus on architects and interior designers for the past 10 years. She earned her NCIDQ certificate in 2009 and graduated from Meredith College in 2001 with a Bachelors of Science in Interior Design. In 2018 she was awarded as the Territory Manager of the year for the highest volume and growth. She was the ASID Carolina's Communications Director to the board in 2008 and is currently the Director at Large. In 2008 she was honored with a presidential citation for service to the chapter. She has experience in cultivating and building relationships with interiors designers, builders, and flooring contractors. She is a CEU certified instructor. Robyn is a dedicated horsewoman and lives on a farm. She has 3 Quarter Horses and has been around the country showing her horses with her 20 year old daughter.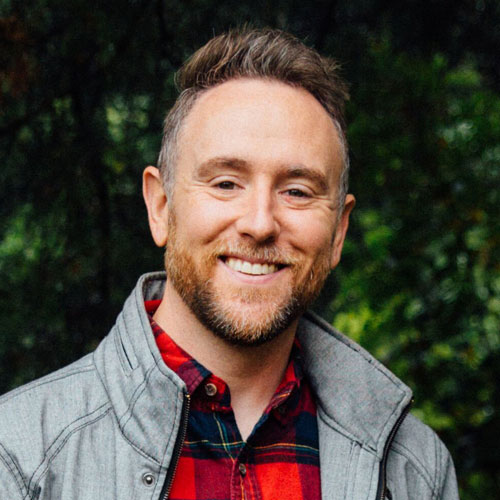 Scott MacMeekin
Senior Interior Designer
BB+M Architecture
Creative and analytic, Scott has 20 years of experience in the design field and has been a commercial interior designer for a wide range of project sizes and types, from small tenant fit ups for retail and corporate offices to large new construction projects in the higher education, government, and science + technology markets.
Scott has been with BB+M Architecture since 2020 and previously was with Gensler and Clark Nexsen.
A graduate of the CIDA accredited and nationally recognized interior design program at Virginia Tech, Scott has a multi-disciplinary education in graphic design, kitchen and bath design, and visual merchandising.
While not in the office Scott volunteers his time to the interior design industry, serving on many local and national committees, and actively promotes the mentoring of students and young professionals. Most recently, Scott was the 2022 President of the Council for Interior Design Qualification, the premier certifying organization for interior design professionals.