Weekly Virtual Chats
Weekly Virtual Chat with ASID Carolinas President Margot Olson, ASID
Lunch Time Chat via Zoom
Noon to 1:00 PM EDT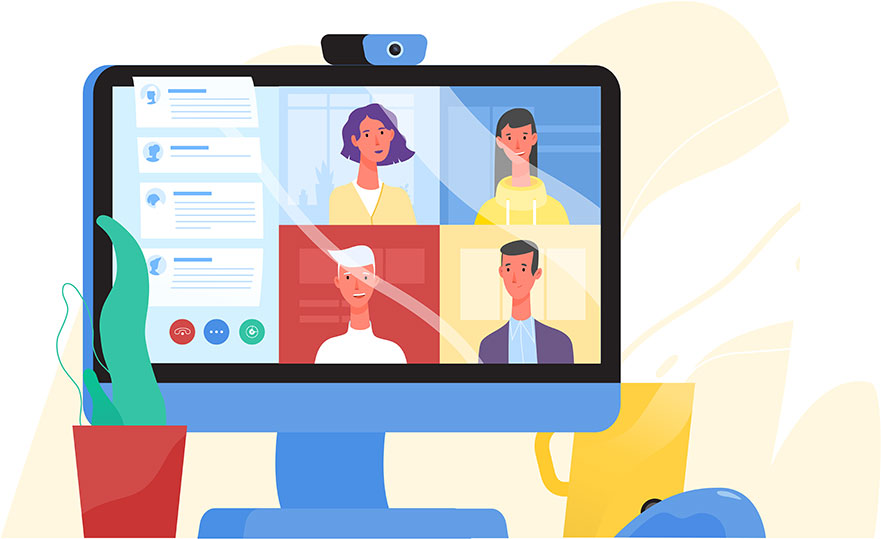 There's no agenda, just conversation. You can join us for the full meeting or just drop-in for part of it: this is an informal conversation about ASID Carolinas, interior design or whatever is on your mind. This lunchtime chat kicks off this week on Thursday, April 16th, from Noon to 1:00 PM, and will continue on a weekly basis, through May 19th.
Stay tuned for more upcoming virtual chats with Margot!
Questions
If you have any questions or need additional information, please contact our offices at administrator@nc-sc.asid.org.