Message from the President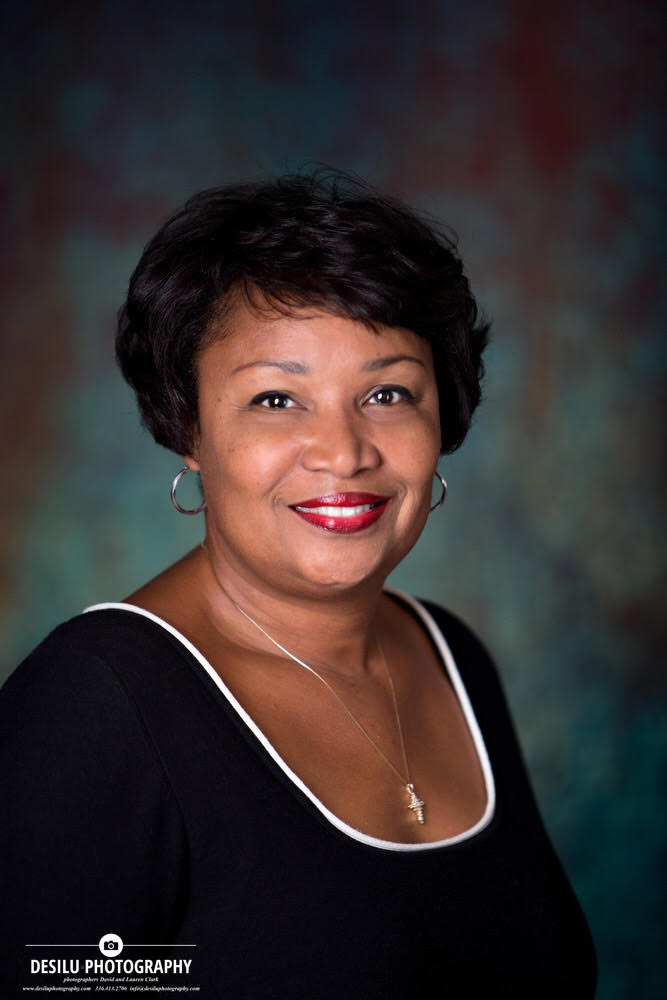 One of my favorite quotes, "be the change you wish to see in the world," by Ghandi, sparks in me a since of responsibility.
Like many of you, my journey to ASID began while as a design student I entered the Otto Zenke Competition (not winning) but my eyes were open to a new and exciting opportunity to get involved. Moreover, many have asked me along the way - why ASID? The why is different for everyone but why not embrace a professional organization that encourages personal growth and development, supports and advocates for the profession while demonstrating the value of design and the impact it has on people's lives.
Designer's today are faced with challenges that questions the value of our work but when we have one voice we encourage, engage and inspire others. What's next - after creating the Strategic Plan for our chapter this summer there will be three main focuses; technology, community and support. Our new board members understand the importance of our positions and with anticipation look forward to serving the chapter this year.
Since joining, I can't express the impact ASID has had on my career as I have held various positions on the board building many relationships and making wonderful lifelong friends. I challenge you to join a committee, engage person-to-person at local design community meetings and support our Industry Partners.
I am truly excited and humbled to lead the Carolinas Chapter in 2018 - 2019.
With Warm Regards,
Shane Jones, Allied ASID
president@nc-sc.asid.org

Carolinas Chapter ASID President, 2018-2019
Meet your Board of Directors
President-Elect: Olivia Neal Leyland, Allied ASID
Past President: Rebecca Compton, ASID
Financial Director: Dee Dee Bonds, Allied ASID
Director at Large: Randy Masters, ASID
Membership Director: Rhonda Hull, ASID
Communications Director: Dallas Till, Allied ASID
Professional Development Director: Nicole Maltarp, Allied ASID
Student Rep to the Board: Emily Conn
Emerging Professional Director: Catherine Ingegneri, Allied ASID
Design Communities Director: Nicole Long, Allied ASID
Student Affairs Director:
*We are actively searching for dedicated members wanting to become more involved, please reach out to see what committee or board positions maybe available*