Message from the President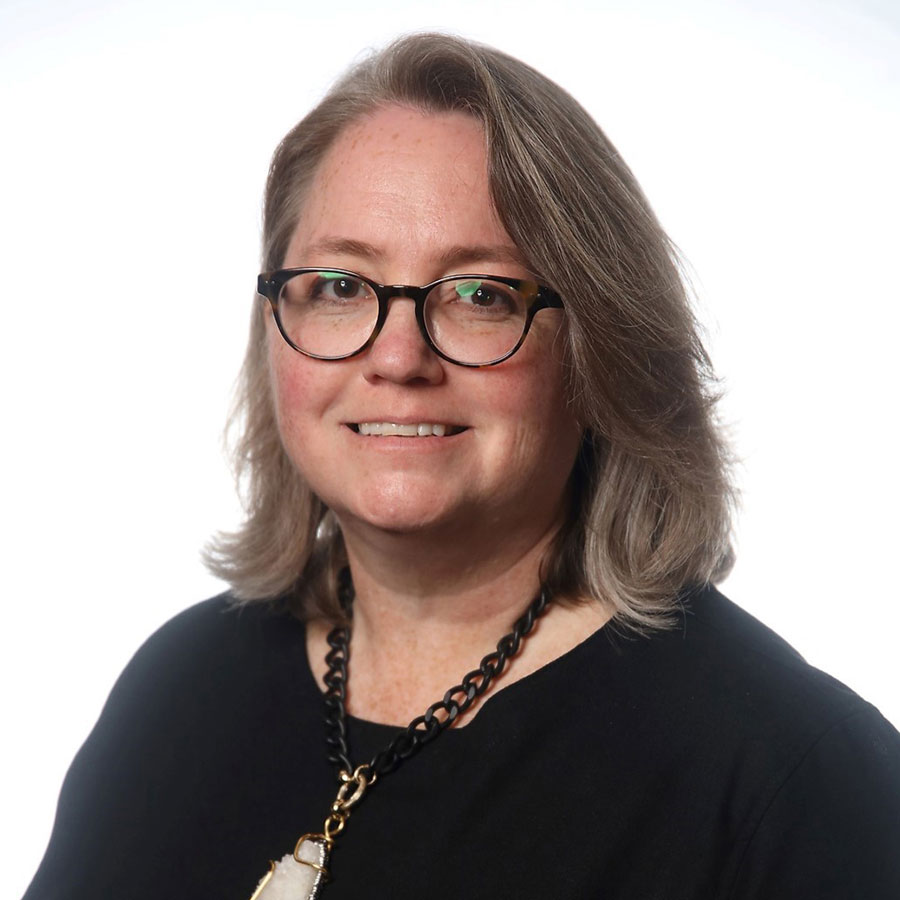 June 2023
Dear Carolina Chapter Members,
Who is ready for Summer? I know I am. July 4th is my second favorite holiday, and I am ready to spend time with friends and family eating burgers and enjoying a big bon-fire and fireworks.
If you are a NC Registered Interior Designer don't forget to renew now. I am thankful to live in a state that recognizes our profession!

We are hopeful to bring the same legislation to South Carolina. Our Advocacy and Legislation Committee includes both North Carolina and South Carolina and we are currently seeking volunteers to help with the chapter's advocacy efforts within each state. We have so much to offer, and many great things are going on in advocacy. Come be a part of it! To find out more or to express your interest, please send an email to susan@designauthenticid.com or administrator@nc-sc.asid.org.
GATHER, ASIDs National conference, is only 6 weeks away and will be here soon. If you have not signed up to join us in Los Angeles there is still time. Go to our website for more information and to sign up. This is the perfect time to recharge your design batteries. Connect or re-connect with friends and contacts, begin new relationships, and build your community through networking events, breakout sessions, and an incredible array of special events! Arrive a day early and sign up for one of several scheduled tours of the LA area. Get inspired while learning about the second most populous city in the nation. It will be great to gather for dinner one night during the conference so be on the look out for an RSVP email that will be coming soon. I hope to see you there.
Save the date for our Chapter's Annual Meeting which will be held in Asheville on September 22-23rd this year. We are working to put together an assortment of interesting and relevant learning opportunities and networking events. Chapter Awards and Excellence in Design Awards will be presented on the evening of the 23rd. It is always so much fun to spend much needed face-to-face time together. Stay tuned for more information and registration information.
There are several local design community events coming up. Visit our website for more info. and please support the Industry Partners and Design Community Chairs that are working hard to provide our membership with these opportunities.
Finally, registration for the Design and Destinations Tour to Croatia is now open. This is an annual fundraiser that supports our chapter. The tour happens over Memorial Day week 2024 and is packed with architecture & interior design tours, natural beauty, and foodie experiences. Our "hotel" for the week is a private luxury yacht that will float us around the Adriatic Sea. How cool is that? Space is limited so reserve your cabin now. I am looking for a room mate if anyone wants to join me! You can find more information and sign up on the ASID Carolina's website.
I hope you all have a Happy Independence Day!
Sincerely,
Sarah Caldwell, ASID, NC RID, CAPS, WWYW, Green AP
ASID Carolinas President, 2022-2023