Message from the President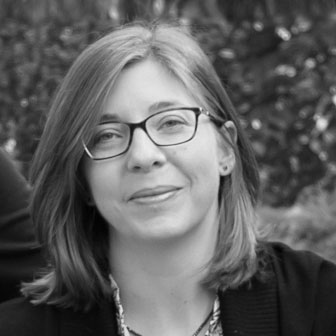 Dear ASID Carolinas Members:
A friend recently shared that they felt like they "were emerging from a deep sleep" as we move from isolation toward the ability to socialize and gather. The past sixteen months have been unprecedented for the world, our country, and our communities. As we begin to "emerge," we are excited to share Chapter happenings and events!
You have likely noticed that some of our design communities are now holding in-person events when appropriate, while other events are continuing in a virtual format. Truth be told, the option to hold some virtual events broadens our membership reach and accessibility. This combined approach will likely continue as we work to meet the needs and wants of all of our members. That said, we are excited to have opportunities to gather in-person again.
We are in the process of planning our Annual Meeting for the week of September 13th. There will be in-person design community events and online education opportunities throughout the week. The State of the Chapter, Chapter Awards, and Excellence in Design Awards will be held virtually on Friday, September 17th, midday. We will finish the week on Saturday with a great in person Asheville event. More information will be shared soon but go ahead and pencil us in on your calendar.
The Designing Destinations Trip to Santa Fe, New Mexico will be November 7 – 10th. The trip will feature luxurious accommodations, private tours, and refreshments, plus time to explore on your own. This is a fundraising event for the Chapter and an excellent way to reconnect with friends. Space is limited so if you are interested in more information, visit the Chapter website Events page.
Our members are the lifeblood of ASID Carolinas; we want to thank you for your continued membership through this most unusual time. Let us know what we can do to support you. You are also welcome to contact us if you are interested in becoming more involved in the Chapter. We have large and small volunteer opportunities where you can bring your many talents to help ASID continue to impact lives through design.
Best wishes for a safe, healthy, and wonderful summer!
Gisele Taylor Wells
2020-2021 ASID Carolinas Chapter President