Message from the President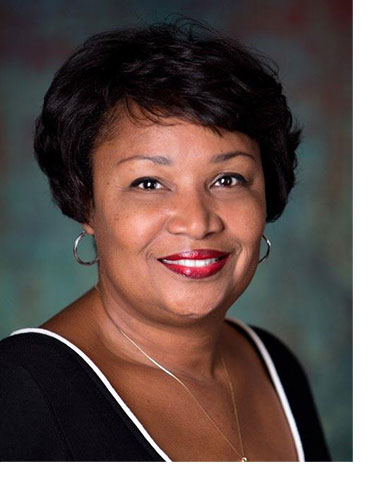 I have always taken the month of December to look back at ideas, initiatives and discussions that have been set in motion. As plans and human-centered designs come into focus, we can all celebrate the end of this year impacting lives with design.
In 2018, the Carolinas Chapter hosted the Spring Conference in March while engaging designers in continued growth and celebrating design achievements with the Excellence in Design Awards. An annual strategic plan was set in place to forge the coming years' future events and initiatives. While our membership continues to grow, we have expanded our social media exposure on Facebook and Instagram posting weekly. Design Communities have brought meaningful CEU's and social networking events for our region.
In addition, our very own Tim Schelfe of JDavis Architects PLLC in Raleigh encouraged and inspired us as he served his term as ASID National Chair. He has ended his term by paving a way for BJ Miller with The Vision Group in Asheville as our next National Chair.
In this giving season, we are reminded to consider giving back by way of our very own ASID Foundation which strives to advance our profession through research, scholarships and education. If you'd like to familiarize yourself with the Foundation and/or give, please visit: www.asidfoundation.networkforgood.com.
We look forward to the new year and all the excitement 2019 will bring. Merry Christmas and Happy Holidays.
With Warm Regards,
Shane Jones, Allied ASID
ASID Carolinas Chapter - President 2018 - 2019