Message from the President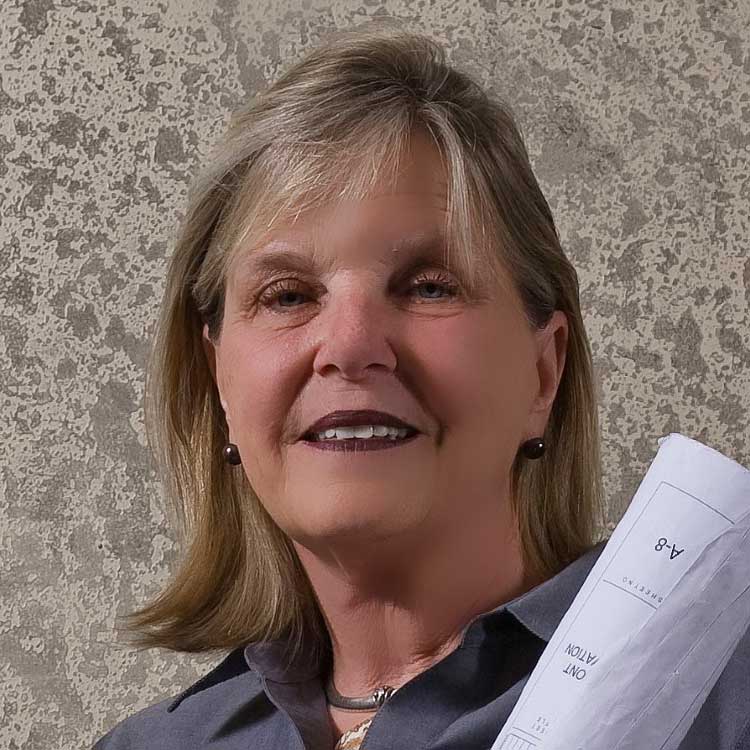 Hello ASID Carolinas Members,
Our Spring Chapter Meeting was just about here. The Board of Directors and Committee Chairs were looking forward to seeing you in Charlotte on Friday, March 27. We had an agenda of informative sessions plus lots of time for networking and seeing friends. Plus, we would have had the Otto Zenke awards presentation luncheon and speaker. How quickly change occurred!
ASID Carolinas obviously has the same message that you have received over and over during the last few days – apologies denoting concern about the health, safety, and well-being of our members and staff. The Board of Directors and Committee Chairs will continue to consider ways to convene. We will keep you updated as we consider future events. Stay healthy and remain hopeful.
Just to remind you how rewarding and enjoyable ASID Carolinas events can be, let me describe one of my recent experiences. I had a wonderful time at an ASID Carolinas Western NC Design Community Event on February 21, at Design Avenue Home Furnishings in Asheville. The event was well planned and full of interesting people and presentations. I first had a delicious lunch with time to browse the showroom and chat with several of the attendees. Attendees were not only ASID members but also local designers who frequently use the showroom for purchasing products for their practices. We had an interesting panel discussion by four of the attendees who frequently use the showroom, we had an informative overview of Leathercraft furniture by the sponsor of the lunch, and, finally, we had a CEU about the processing of leather and its eventual use in upholstery. Plus, there was a raffle of a lovely leather make-up bag, a drawing for a very nice Leathercraft chair, and a gift bag with a number of useful items like hand sanitizer, mints, candy, tape measure (with a level, notepad, pencil, and belt-loop all in one), a leather key ring, and some brochures. I did not anticipate how much I would appreciate the hand sanitizer. So, bottom line, I need to attend more of these! I hope to begin to do so soon.
Again, my thoughts are with you as all of us struggle to cope with the reality of the coronavirus.
Margot Olson, ASID
2019-2020 Carolinas President