Message from the President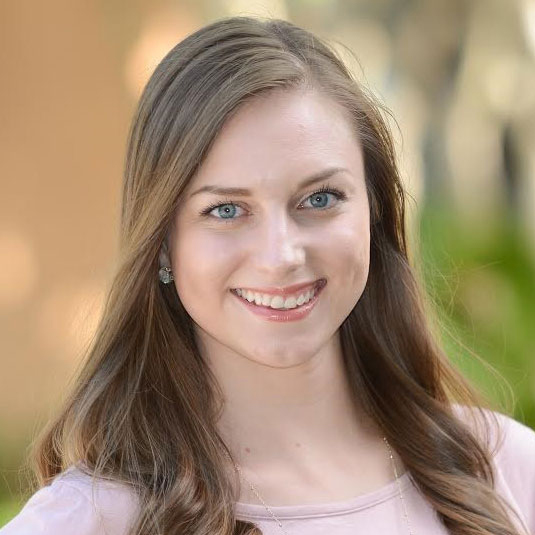 Dear ASID Carolinas Family,
As we approach the Holiday season, let's reflect on the successful year we have experienced as a chapter. While still navigating the uncertain waters of the pandemic, ASID Carolinas has continued to provide meaningful and memorable opportunities for our membership throughout 2021. Virtual sessions allowed us to connect with each other across the two states, while local design community events fulfilled our longing to gather together in person. Also, many of our members just returned from a fantastic trip to Santa Fe, New Mexico!
Entering into the new year, I am excited and honored to lead the chapter that has truly become family to me. Our chapter is an incredible support system for design professionals of all career stages and paths, and if this year for you has been as busy as mine, we can agree that we ALL need support! With that said, I am adopting the theme of "reconnecting" as I work with board members and committee chairs to plan many more exciting events in our future. Whether you are a new member, a seasoned professional, have a leadership role, or perhaps are thinking about getting more involved, I encourage each of you to join me in this pursuit to build a stronger design community here in the Carolinas.
I wish you all a very Merry Christmas, Happy Holidays, and many blessings in the New Year!
Nicole Long, ASID, NCIDQ
ASID Carolinas Chapter President 2021-2022