Message from the President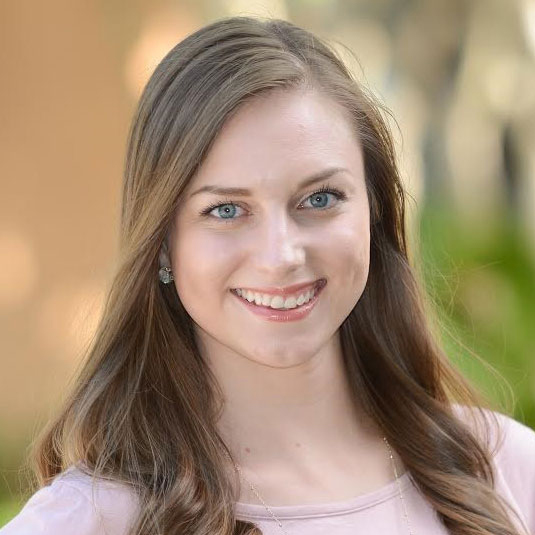 Dear ASID Carolinas Family,
Here in the Carolinas we have all begun to notice that a new season is upon us. The rising temperatures, late sunsets, and children out of school are all signs that summer is here! This season is all about spending time with your loved ones – by the water, around a campfire, or on a vacation to a destination far away.
While we work in a booming design industry and lead very busy lifestyles, it's important for us all to take a break and remember what truly matters in life. That's right, take a break. I know, it seems impossible sometimes to step away from the hustle and bustle of our careers, but life keeps on moving whether or not we pause to enjoy it. So, this is your signal to stop and smell the roses!
Much like the four seasons in a year, our lives also have seasons. In April, I married my best friend and soulmate, and became an instant stepmom. I also received a promotion to Designer at my place of work, and began taking on clients and projects of my own. Needless to say, I have entered a new season of life myself! With this new season comes much excitement and responsibility, and I am so grateful for all the blessings I have received.
No matter what season of life you are in, I want to remind you that ASID Carolinas can be the constant. Starting a new job, moving to a new city, or embarking on a new business endeavor can be intimidating without the resources and connections available through the chapter. For me, the relationships I have formed within ASID Carolinas have resulted in a network of support which guides me through the highs and lows of life.
So, I hope you all will take time to enjoy the little things in life this summer, and remember that ASID Carolinas is here to support you in any way we can!
Kindest regards,
Nicole L. Edwards, ASID, NCIDQ
ASID Carolinas President