Message from the President
Volunteerism
"Volunteering is a voluntary act of an individual
or group freely giving time and labor for community service."
- Wikipedia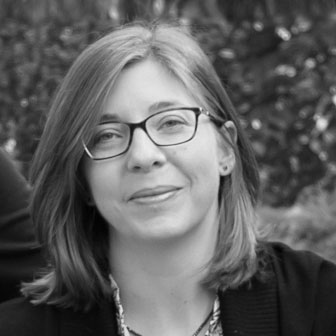 Dear ASID Carolinas Members:
Spring is upon us! Like me, I am sure you are glad to see the end of winter and welcome warmer days, the joy of greening landscapes, and spending more time outside. Perhaps you are looking forward to a vacation or a fun outdoor gathering. If you are thinking of new activities to pursue this year, have you considered volunteering with your ASID Chapter? We have opportunities for short- and longer-term volunteer activities.
Why do we volunteer?
We like helping others, of course, but one of the best benefits of volunteering is how it affects us. Volunteering can increase your self-confidence, combat depression, advance your career, and so much more. Numerous studies have demonstrated that helping others makes us happier, dubbed "The Happiness Effect." As an organization, we are only as strong was the depth of our volunteers. Our current newsletter's theme is celebrating our member volunteers, as they are the heart of the organization. Without them, we could not bring you the programming, events, and competitions that bring value to our members and the design professionals in our two great states.
If you are a current volunteer, thank you! Maybe you have volunteered in the past or you are new to our chapter, we are always looking for folks interested in volunteering. We have short-term opportunities such as competition judges, event coordinators, or community service events. There are also longer-term leadership positions such as Design Community Chairs and Board members. You are welcome to reach out directly to me if you are interested in discussing volunteer needs for Chapter at president@nc-sc.asid.org.
In today's culture, we have demands on our time and attention coming from all directions, the thought of adding another commitment can seem daunting, but the rewards are many. My volunteer work with ASID and other professional organizations has shaped the path of my professional career and expanded by network of colleagues and friends.
Here is a link to an interesting and short write up on the benefits of volunteering from Western Connecticut State University: https://www.wcsu.edu/community-engagement/benefits-of-volunteering/
Sincerely,
Gisele Taylor Wells
2020-2021 ASID Carolinas Chapter President