Message from the President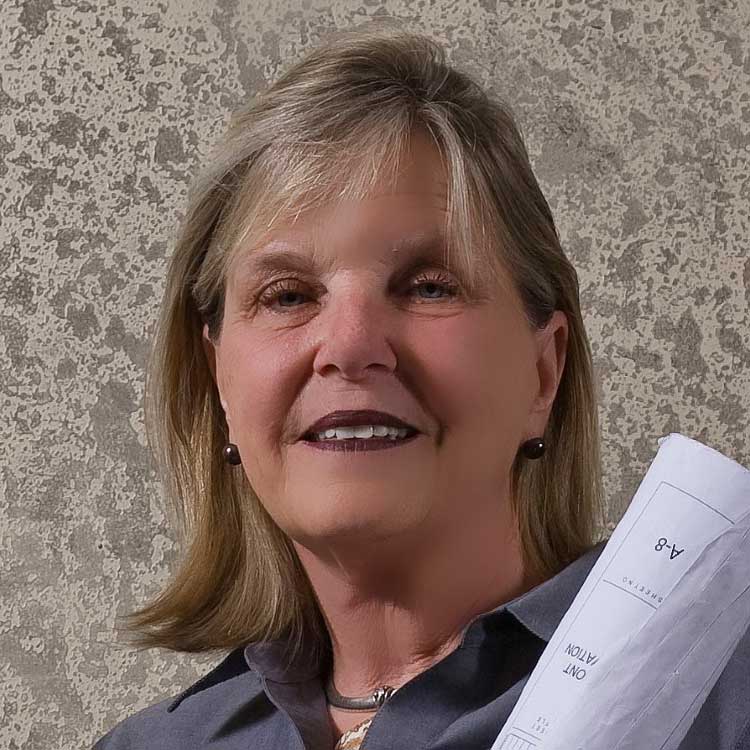 Greetings,
I must confess to you all that writing a message for the June newsletter started off as a very unsettling experience for me. As I sat down to write, all I could focus on were the difficulties currently facing our world, our industry, and our association. I know that many of you are facing the same struggles as me, and it is easy to dwell on the negative, unable to see the summer sunshine through the clouds.
But for every action there is an equal and opposite reaction. Even amongst the bad, there is good, and our organization continues to push forward, in spite of the challenges and restrictions we face.
ASID recently announced a Virtual Internship for student members, providing them with a critical professional development opportunity to prepare for a successful career in design. Our chapter continues to hold meetings, where most recently our Eastern Design Community held a virtual panel on June 9th, proving that social distancing can still provide valuable educational and professional connections (33 people were in virtual attendance!). And I am excited to announce we are even moving forward with our annual Fall Conference (see our announcement within the "Headlines" section of our June newsletter).
As a college professor with graduate classes that focused on research methodology, and as a person who believes very strongly in the value of evidenced-based design, I am a firm believer in the power of positive thinking. Evidence shows that a healthy outlook can have wonderous effects on the body. So, do not give up! Stay connected and stay positive! Keep up your educational, professional, and social connections and keep checking the website, our social media, and your email for the exciting things ASID Carolinas has on the horizon.
Enjoy the summer sunshine, stay safe and stay positive.
Margot Olson, ASID
2019-2020 Carolinas President