Message from the President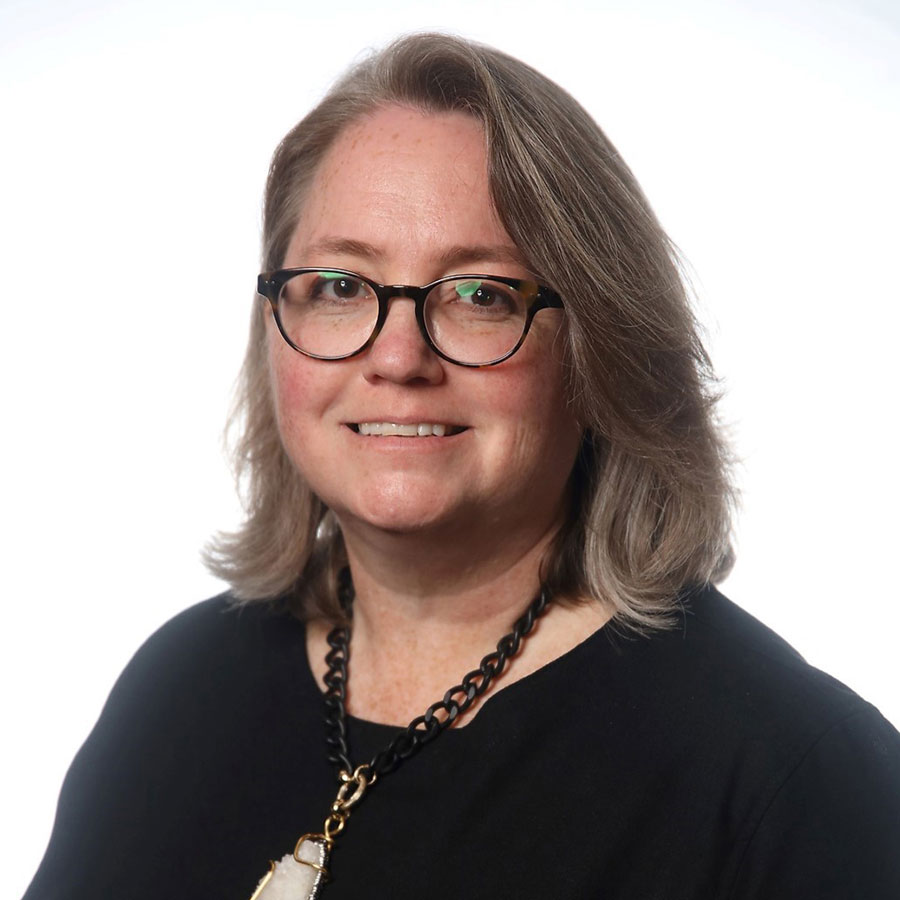 Hello fellow designers!
Spring is just around the corner and it is always such an exciting time of year for me as I break out my calendar and start planning what fun will be had in the upcoming months. ASID has several good things happening that you should "Save The Date" for and registration is already open for several of them.
Our annual Spring Meeting will be here before we know it. Register now to spend Saturday, April 1st networking with old and new friends, touring Little Diversified Architectural Consulting's headquarters, meeting the keynote speaker Scott MacMeekin, (immediate past president of CIDQ), celebrating the winners of the Otto Zenke Student Design Awards, listening to a panel discussion, and learning from ASID Fellow AnnMarie Jackson. In 2022, Little's Charlotte Office was named an Outcome of Design Winner by ASID. Little's national headquarters is the first LEED- and WELL-Certified workspace in Charlotte, NC. You won't want to miss this.
ASID Carolina's Excellence in Design Awards will open for submissions this week. Keep an eye on your email or visit our website for more information. The categories and rules for submission have been updated and expanded. The deadline is April 20th and award presentations will take place at our Annual Meeting in September. Save the Date for the Annual Meeting which will be held on September 22-23 in Asheville.
Local Design Communities are active now with several opportunities for you to participate. Click on the "Events" tab on our website to sign up for CEU's and free headshots happening in April.
Save the Date to meet up at High Point Market. We are working diligently on two opportunities to get together during Market in April. More information will be available soon.
Register now for Gather 2023, ASID's national conference in Los Angeles, CA, which will be held on August 13-15. Gather brings together all sectors of the interior design community. Join residential and commercial designers, industry partners, educators, students, and professionals in the built environment. All are welcome to GATHER! Connect or re-connect with friends and contacts, begin new relationships, and build your community through networking events, breakout sessions, and an incredible array of special events! Go to ASID national's website for more information and to sign-up.
Save the Date for our annual Design and Destinations Tour 2024. Join us as we take in the beauty and historic architecture of Croatia over Memorial Day week in May of 2024. Our "hotel" for the week will be onboard a yacht which will cruise around the Adriatic Sea and stop in several ports along the way. More information and registration will be coming soon.
Another event happening in our design community that should be of interest to you is the mindfulMaterials Pop-up being held at DLR Group's offices in Charlotte on the evening of April 4th. This event is led by chapter member and ASID Fellow Linda Sorrento who has a deep concern for how interior environments impact human health and performance. Design Professionals interested in verified achievement in sustainability for building materials and products, and who want to learn how to integrate materials vetting into your design process, should attend this event. Use this link for more information and to reserve a spot: https://www.eventbrite.com/cc/mm-pop-up-materials-events-2023-1768799.
I look forward to seeing your smiling faces soon!
Sincerely,
Sarah Caldwell, ASID, NC RID, CAPS, WWYW, Green AP
ASID Carolinas President, 2022-2023