Message from the President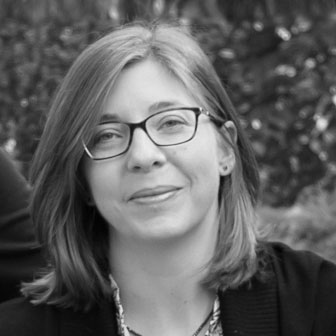 Dear ASID Carolinas Members:
Season's greetings and warm wishes for festive holiday traditions, even if they are new traditions, to close out a very unusual year. 2020 will forever be remembered as a year of huge transitions, virtual meetings, juggling working from home with your family in the background, enjoying the little things (like extra toilet paper), and finding new hobbies (or binge-watching TV). We all have good and difficult memories from this year that will shape our future selves and impact our profession for years to come.
At the start of October, I had the honor of assuming the role of chapter president from Margot Olson. A year ago, Margot and I found immediate common ground in our passion for teaching the next generation of designers. I am the current Department Chair of Design Technologies and Associate Professor of Interior Design at Forsyth Tech in Winston Salem, NC. My background includes work in commercial and historic preservation design for firms in the Piedmont Triad before entering teaching in 2009. While my time with ASID began in 2019; I have been volunteering with sustainable design, preservation, and community organizations since 2006, holding a variety of volunteer and leadership positions.

ASID Carolinas is so fortunate to have a strong membership, active design communities, and innovative regional resources. As chapter leadership develops plans for 2021, we will continue to bring important industry news, educational sessions, and networking opportunities to you. The format of these opportunities will stay virtual or small gatherings, based on state and local requirements. Whatever form they take, the objectives of our chapter and organization will continue – to best serve our members and communities.
Be on the look out for our weekly event emails, regularly check our chapter website and social media for local and regional news, educational opportunities, and resources, and commit to continue or reengage with your design communities. Reach out to us with suggestions, news, or opportunities – we want to hear from you!
As we look forward to ringing in a new year, we know that it will be different than years past, but I look to 2021 with optimism and hope for better things to come.
Be safe and stay well,
Gisele Taylor Wells, ASID, LEED AP
2020-2021 ASID Carolinas Chapter President