Message from the President
Enriching Lives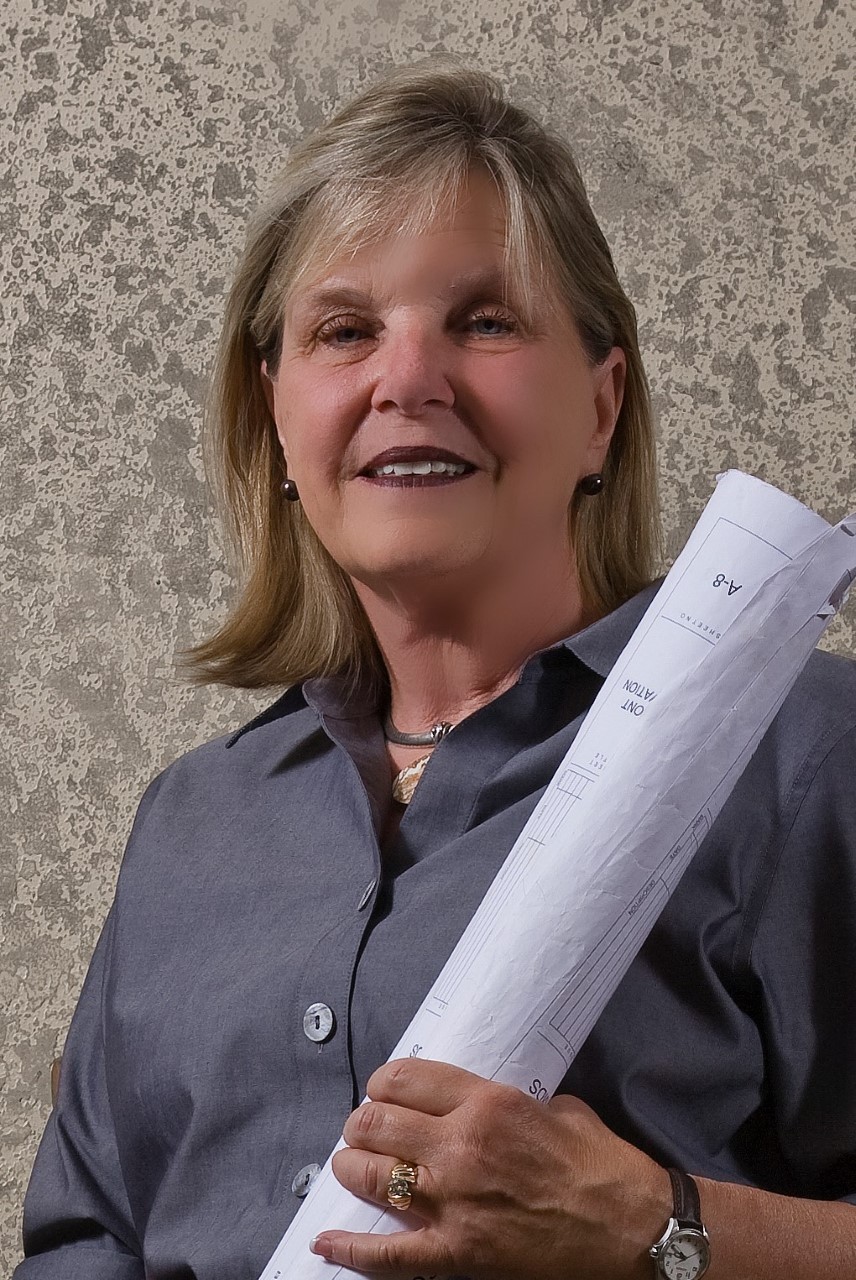 As the Board of Directors of ASID Carolinas begins its new year on October 1, I will become President of the Chapter. Having served in 2009-2010, I will have the rare opportunity to enjoy a second term as President. I accepted the position in July after hearing that Olivia Leyland was moving away from the Carolinas and could not transition from her position of President-Elect to President. I am disappointed for the Chapter that Olivia will not be leading our Board this year as she is a vibrant, intelligent, and enthusiastic leader. However, I am very excited about the opportunity to serve and to work once again closely with so many of our members. Currently, I am stretching to bring myself up-to-date on Chapter business, renewing relationships that I have treasured over the years, and meeting newer members whom I have not previously known.
The 2019-2020 Board has expectations to continue many of the excellent programs and activities that have preceded us. We welcome your input on any new ideas for existing or innovative activities. The Society and Chapter have many worthwhile goals for enhancing the professional lives of members and for bettering the interaction of humans with the built environment. Consequently, I have chosen Enriching Lives as the ASID Carolinas Chapter focus for the 2019-2020 year.
Our new year begins with a number of returning members of the Board and Committees as well as several new members. The leadership information on the ASID Carolinas website should be updated around October 1. The Chapter still needs several volunteers, actually in any area of interest to you, but in particular for Awards Chair, Website Chair, Newsletter Chair, and Social Media Chair as well as Midlands, SC, and Eastern, NC, Design Community Chairs. Please contact me with any interest you might have in getting involved at the Chapter leadership level. Actually, involvement can be especially fun and fulfilling if you volunteer with a colleague. For example, Duval Acker and I recently shared the role of Awards Chair for two years; working together was a great adventure!
As a reminder, explore the local design community events happening all around the region. Each week be on the lookout for events posted on our Facebook and Instagram page as well the Chapter website, visit today by clicking here.
With Warm Regards,
Margot Olsen
Carolinas Chapter President 2019/2020