Message from the President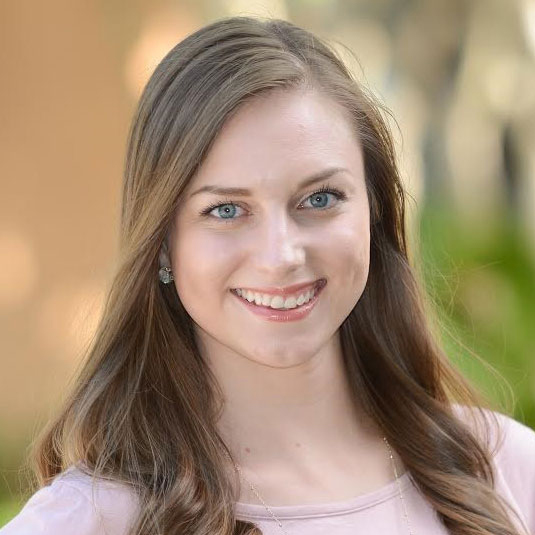 Dear ASID Carolinas Family,
As my term comes to a close, I reflect on the many highlights and successes our chapter has experienced this year. We have fully bounced back from the pandemic, increased engagement and sponsorship, and strengthened our relationships while forming new ones. This is HUGE!
I am immensely proud of the events the Carolinas Chapter has organized this year. This includes 18 diverse events across multiple design communities, offering a total of 12 CEUs. Recently, our Annual Meeting was held in Charleston, SC, where over 80 members gathered to learn, reconnect, and celebrate each other. Along with numerous Excellence in Design Awards, I am pleased to say that every available Chapter Award was presented this year. Congratulations to all of the talented and hard-working recipients of these awards! We have some truly incredible people that make up our chapter, and I am so grateful for all of you.
After a successful year, of course we had to go out with a bang. About 20 members of the Carolinas Chapter just traveled to Miami, FL, to join 800 others for GATHER, the National Conference by ASID. There is so much I could say about this incredible experience (the sessions were informative, the speakers were engaging, the food was delicious) but most of all, the connections made with brilliant design professionals from across the country were absolutely humbling. We left the conference feeling inspired and empowered to become better designers, business owners, students, and advocates within our communities and beyond. If you've never experienced a national event, this is me telling you to GO! (event photos)
In conclusion, it has been my honor and great pleasure to serve as President, and I hope each of you have ended this fiscal year feeling reconnected. I encourage you to stick around and see what incredible things we have planned for you next year!
Gratefully,
Nicole L. Edwards, ASID, NCIDQ
ASID Carolinas President