Chapter Recognition Awards
2022 Chapter Recognition Awards Open for Nominations
Make Your Submission Today!
The Carolinas Chapter of ASID is looking to recognize and celebrate individuals, Industry Partners, and institutions whose achievement qualifies for the following awards:
All nominating and supporting letters for Awards are due by EOD, Friday, June 30, 2022.
Please email your nomination letter and supporting letters directly to administrator@nc-sc.asid.org. All information must be sent as one single email per nominee. The nominations will be reviewed by the Awards Committee.
Congratulations to the 2021 Chapter Recognition Award Recipients!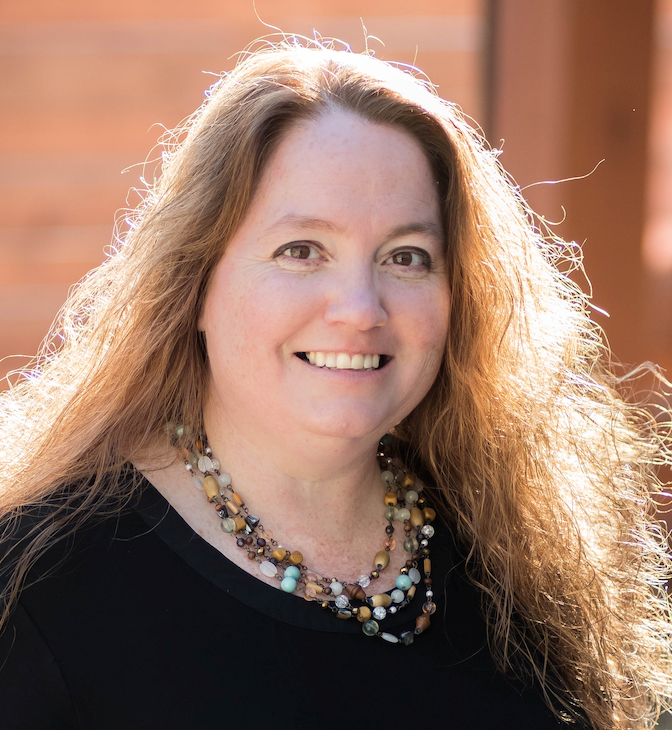 Carolinas Chapter Award
Sarah Caldwell, ASID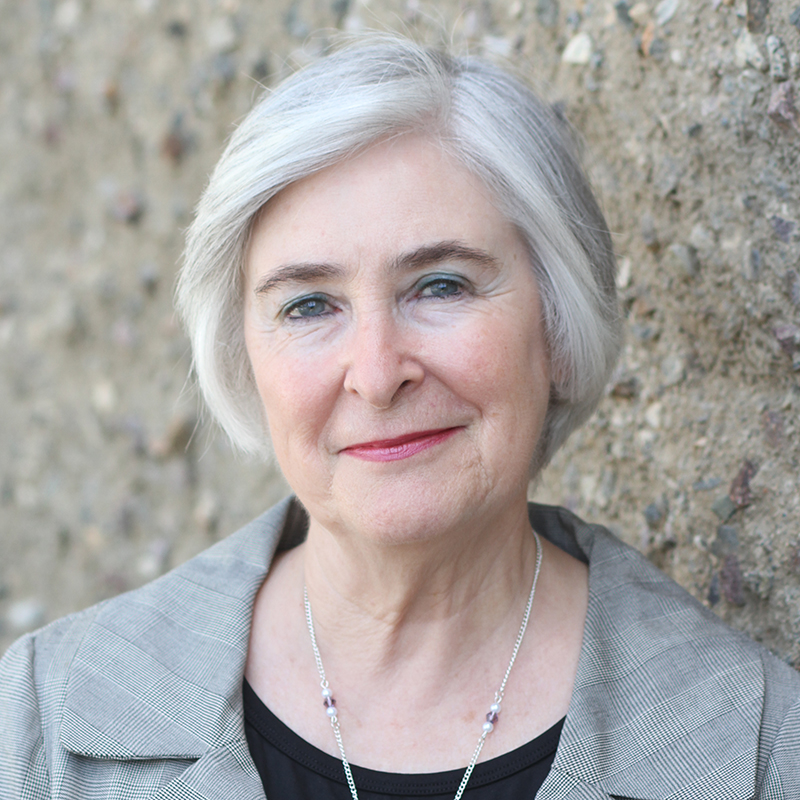 Education Award
Isabelle Odjaghian, ASID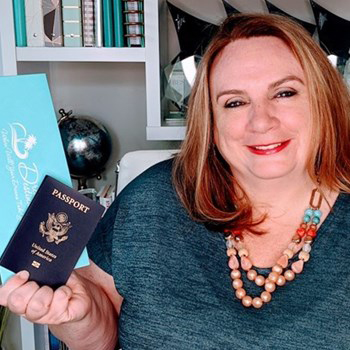 Media Award
Melinda Webb Huggan
Chapter Award
2018 – Susan Carson
2017 – Jane Jilich
2016 – Emily Walser
2014 – Agnes Willcox
2014 – Emily Walser
2013 – Nicole Norris
2010 – Tim Schelfe
2006 – Margaret Donaldson
Education Award
2020 – Gisele Taylor Wells
2016 – Jane T Jilich
2015 – Ruth Beals
2015 – Dr. Jane Nichols
2014 – Dr. Ellen Goode
2014 – Anne Martin
2013 – Judith Brinks-Berry
2013 – Madge Megliola
2013 – Dr. Carolyn Turner Smith
2010 – Rebecca Sweet
Dora Gray Award
2018 – Tim Schelfe
2016 – Emmy Williams
2015 – Cameron Wilson
2014 – Nicole Norris
2013 – Joni Vanderslice
2009 – Duval Acker
Media Award
2020 – Kathryn Greeley
2018 – Gaye Tapp
2017 – Joni Vanderslice
2016 – Megan Parks
2016 – Michael Enscore
2015 – Traci Zeller
2015 – Lisa Mende
2014 – Laura Holland
2009 – Timothy A. Barkley
IP Chapter Award
2020 – Susan Inglis (Sustainable Furnishings Council)
2019 – Sherwin-Williams
2017 – Shane Jones (Sherwin Williams)
2016 – Shane Jones (Sherwin Williams)
2015 – Tessa Jones (PPG); Cosentino
2014 – Hansgrohe; Legrand
Presidential Citations
2020 – Ed Starr; Susan Guest; Fran Smith; Isabelle Odjaghian; Sandy Hower
2019 – Olivia Leyland; Emily Conn; Emmy Williams; Susan Carson; Nicole Maltarp
2018 – Shane Jones; Jennifer Mendelsohn; Nicole Maltarp; Dallas Till; Emily Conn; Nicole Long
2017 – Margaret Donaldson; Sheri Chambers; Emmy Williams; Melissa Klingberg; Susan Carson
2013 – Rebecca Compton