Presidential Citations
2020 ASID Carolinas Presidential Citations
By Margot Olson, ASID, 2019-20 ASID Carolinas President
As President of ASID Carolinas, I have the meaningful task of recognizing the generous contributions of those who served in leadership roles during the current term. However, every member of our Chapter who sacrificed their own well-being and exceeded expectations in making the lives of those whom they encountered easier during the pandemic deserve recognition. Congratulations to all in what you do to make the world a better place.
In following the tradition of recognizing several members whose contributions during 2019-2020 were significant in making my task as President more successful, I wish to note the following five individuals.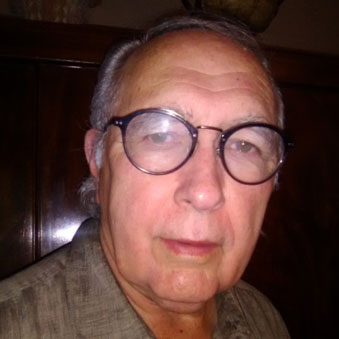 Ed Starr, FASID
While Ed was not officially a member of our current leadership team, I have found his willingness to be helpful on any occasion a tremendous contribution to our Chapter. Ed was a leader in ASID Carolinas and on the national scene for years and made the transition from AID to ASID more transparent and highly successful. Ed has consistently participated in past-president events. Ed has always been available to me during my two terms as President (2009-2010 and 2019-2020). Ed does not know that the English language contains the word "NO!"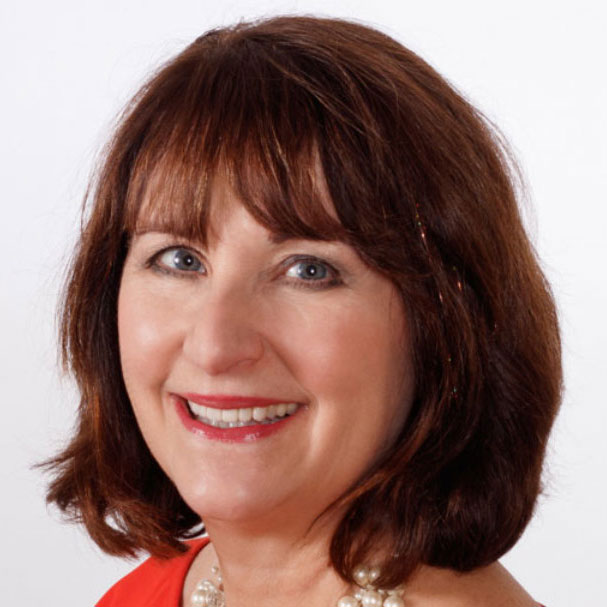 Susan Guest, ASID
Susan saved the day for me when the 2019-2021 Communication Director was unable to serve her term. Susan, a former Chapter President, knows the complexity and the importance of keeping our members engaged through newsletters, event updates, social media, web pages and more. She graciously agreed to serve a two-year term as Director of Communication and continues her contribution for the 2020-2021 year.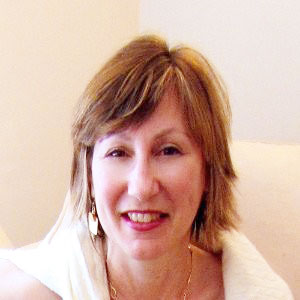 Fran Smith, ASID
I began my term of office in October, 2019, without an Awards Chair. Having served in the capacity as co-chair of awards several years earlier, I knew the complexity and importance of our Awards Program. I had the pleasure of meeting Fran Smith, new to our Chapter having transferred her membership from New York, at the Fall Conference in 2019. When Fran asked what she might so to get involved in the Chapter, I immediately saw an opportunity for her. She graciously learned the process and fulfilled her role faithfully. Again, another two-year term was filled!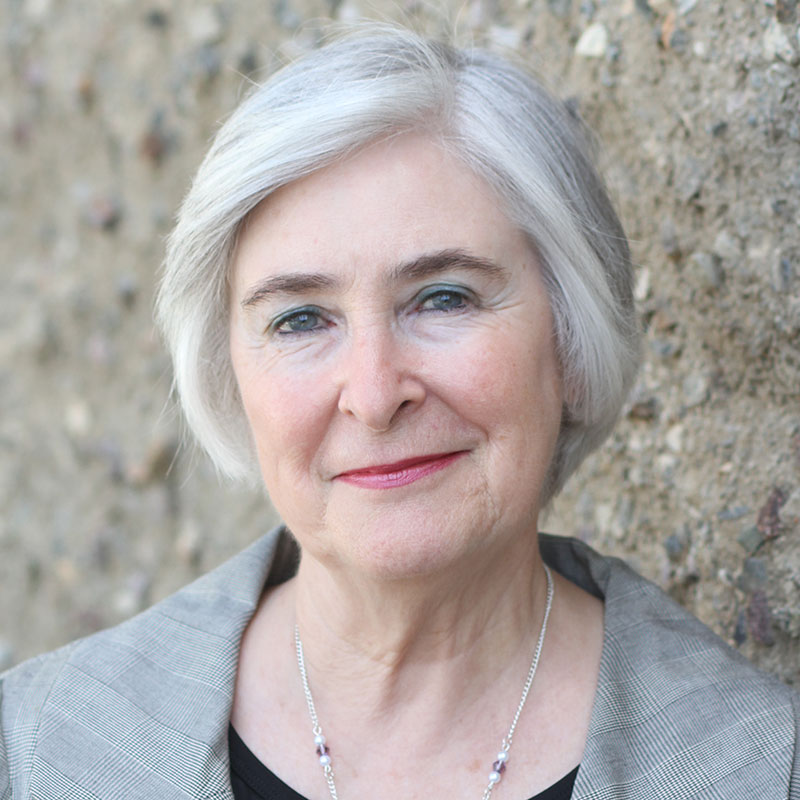 Isabelle Odjaghian, ASID
While our Chapter did not have an Otto Zenke Student Design Competition Chair at the start of my term, another role that I had played in earlier years, I felt extraordinarily fortunate to have Isabelle volunteer to coordinate the competition. I met Isabelle, having transferred her membership from San Diego, at the Fall Conference. The icing on the cake, however, occurred when she doubled down on volunteering and began serving as well as Design Community Chair for the Eastern North Carolina Region. Isabelle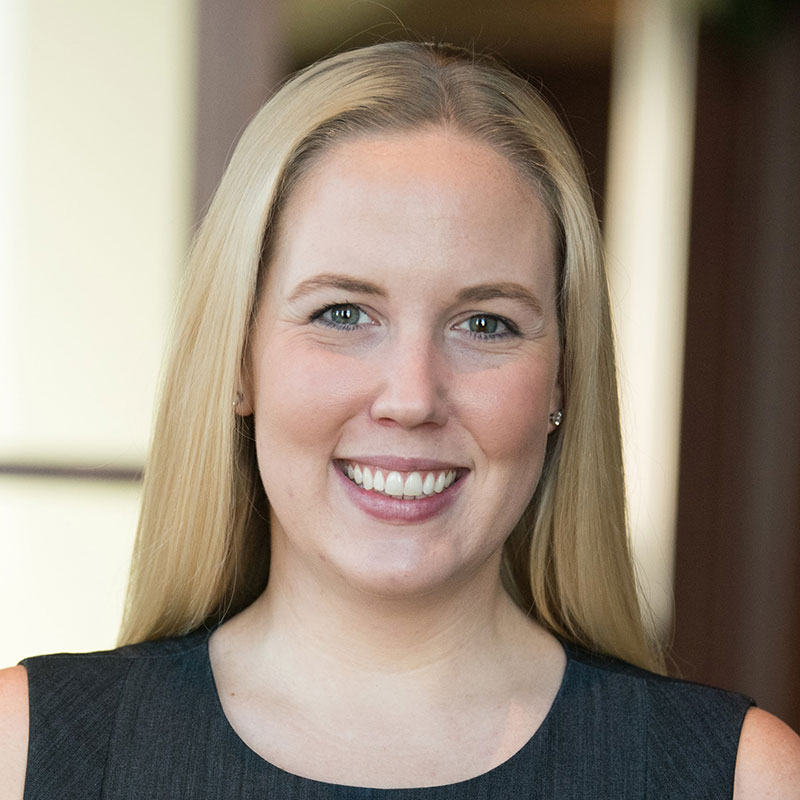 Sandy Hower, ASID Carolinas Administrator
During the fall of 2019, Sandy Hower joined the management team that serves ASID Carolinas. Having volunteered to fill the vacancy of President of the chapter after the President-elect moved away from the Carolinas, I really needed some context for my new role. The entire THM team helped significantly in the transition but Sandy was phenomenal. She adapted to her job, got to know the Chapter inside and out, and was truly amazing to work with! Our Chapter is in excellent hands with Sandy guiding our day-to-day operations and suggesting innovative strategies for meeting member needs.