Leadership Opportunities
Let's Step Up to Leadership!
Submit Your Board Nominations Today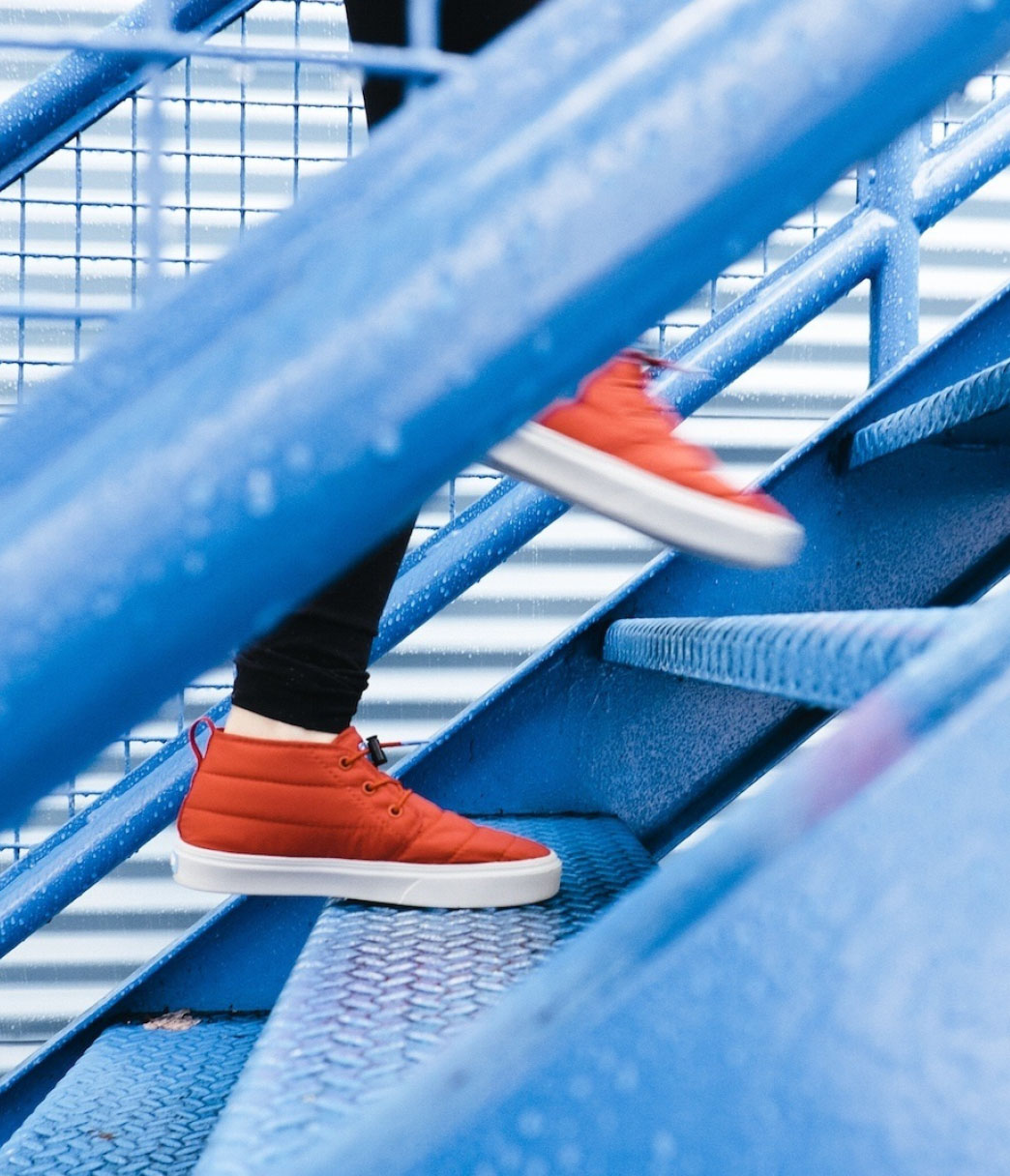 We're seeking candidates for the upcoming ASID Carolinas chapter board elections. The following positions are open for nominations:
President-Elect
Finance Director
Professional Development Director
Communications Director
Position Descriptions
To learn more about the positions available, please follow the links below to learn about the specific duties of our ASID Carolinas leadership:
How to Volunteer
If you are interested in making a nomination, please complete the form at the button below and email it to Margot Olson, ASID, ASID Carolinas Past-President, at olsonma@gmail.com.
Questions and More Information
If you would like more information about our available leadership positions, we encourage you to reach out to the current 2020-2021 leaders to find out more about what the positions entail: