THE PROFESSIONAL ASSOCIATION FOR INTERIOR DESIGNERS
The American Society of Interior Designers (ASID) advances the interior design profession and communicates the impact of design on the human experience.
Designing Destination:
Santa Fe in Fall 2021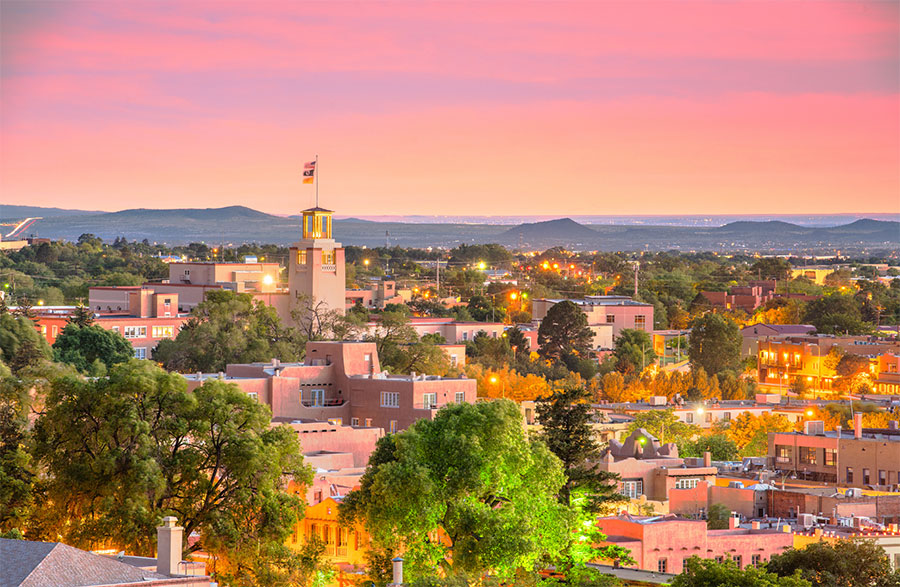 After three successful trips to San Miguel de Allende, ASID Carolinas is sponsoring a trip to Santa Fe on November 7-10, 2021! Dreams and Destinations will continue their reliable and engaging services in planning the trips.
View trip details here.
Past Event Photos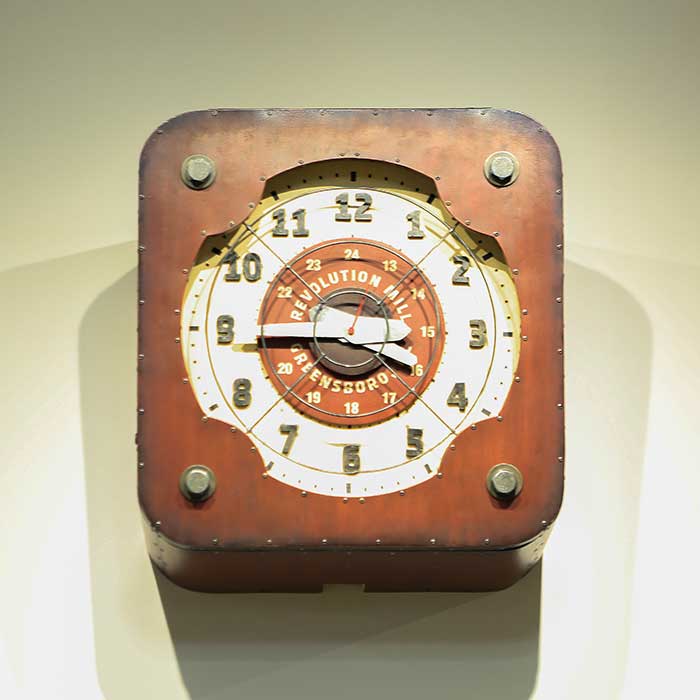 Visit our event photo gallery and take a look into
all of the exciting events taking place within ASID Carolinas.