THE PROFESSIONAL ASSOCIATION FOR INTERIOR DESIGNERS
The American Society of Interior Designers (ASID) advances the interior design profession and communicates the impact of design on the human experience.
Register Now
For the Annual Meeting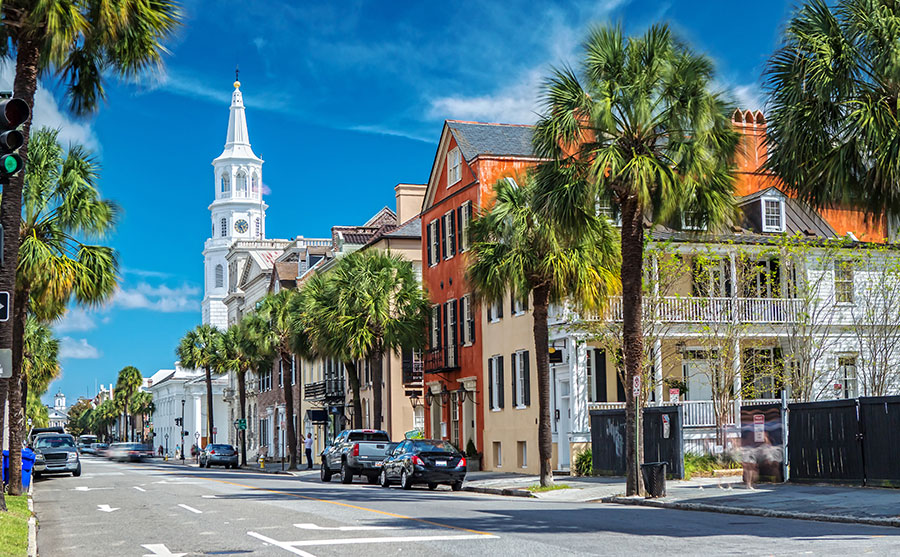 Join us in Charleston, South Carolina on September 9, 2022 for the Annual Meeting
View conference details here.
Past Event Photos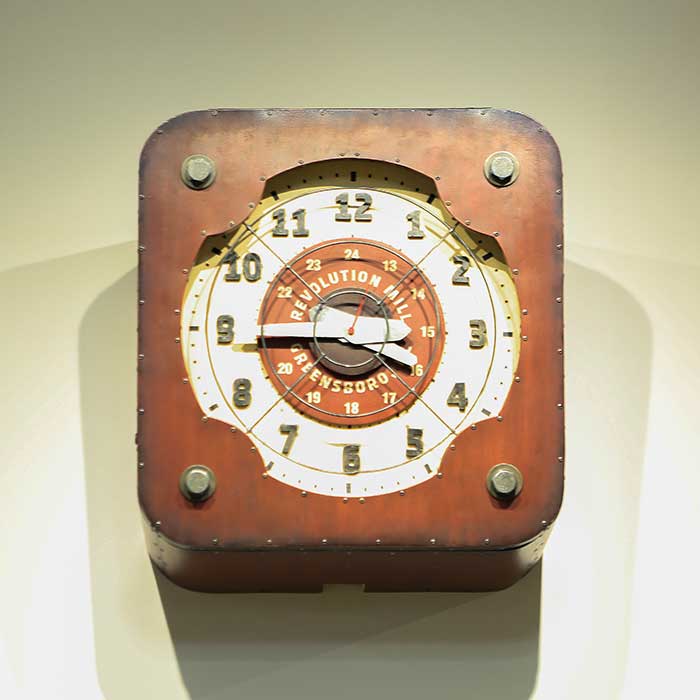 Visit our event photo gallery and take a look into
all of the exciting events taking place within ASID Carolinas.