THE PROFESSIONAL ASSOCIATION FOR INTERIOR DESIGNERS
The American Society of Interior Designers (ASID) advances the interior design profession and communicates the impact of design on the human experience.
Designing Destination:
Santa Fe in Summer
and/or Fall 2021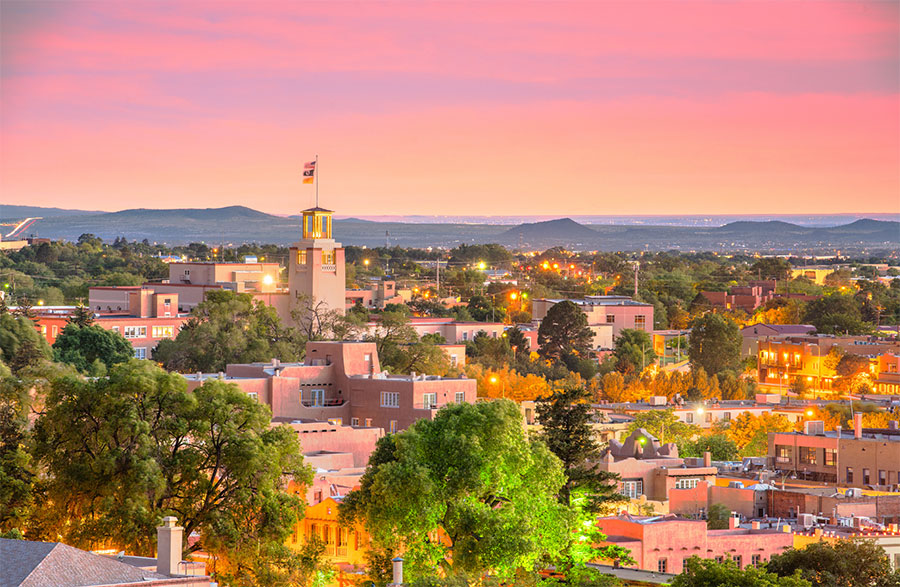 After three successful trips to San Miguel de Allende, ASID Carolinas is sponsoring a trip or trips to Santa Fe. Save the dates of July 29 to August 1 and/or October 23 to 26, 2021. Dreams and Destinations will continue their reliable and engaging services in planning the trips.
More information is to follow so watch your email and the website for updates and registration coming soon.
Past Event Photos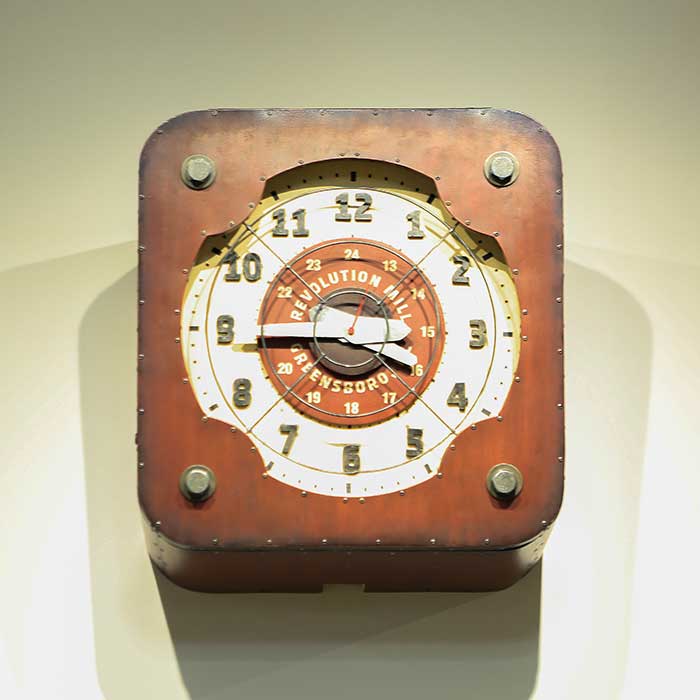 Visit our event photo gallery and take a look into
all of the exciting events taking place within ASID Carolinas.