Spring Meeting Registration is Open

2021 ASID Carolinas Spring Meeting | March 22-26 | Zoom
Featuring the Otto Zenke Student Design Awards Presentation
This year's Spring Meeting features four days of virtual CEU webinars lead by industry leading speakers with the fifth and final day filled with student sessions, a keynote address, and the Otto Zenke Student Design Awards presentation!
Registration is open so make plans to sign up today!
CEU Webinars & More!
Monday, March 22, 2021
12:00 PM - 1:00 PM EDT
Zoom Event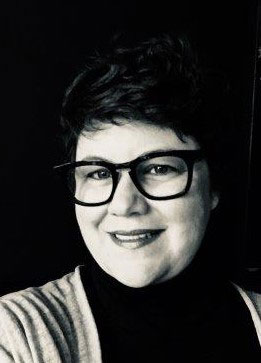 Lunch & Learn Webinar: Architectural Recessed Lighting for the Home
By Abigail Sorensen, Training and Events Manager, Tech Lighting
Architectural recessed lighting is one of the most powerful tools for impacting the aesthetics and function of a home. Covering the fundamentals of designing with recessed lighting this CEU will help you understand the journey of specifying architectural recessed downlighting.
In addition, Abigail works with Tech Lighting who's local representative in NC and SC is Earp and Associates, Inc.
Tuesday, March 23, 2021
12:00 PM - 1:00 PM EDT
Zoom Event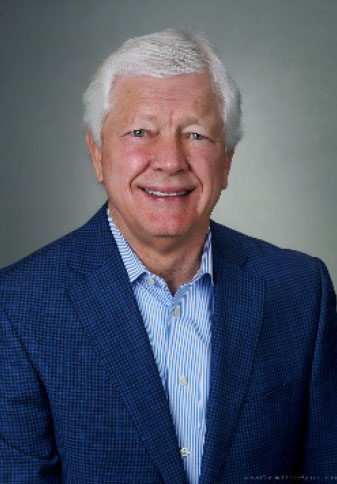 Lunch & Learn Webinar: The Evolution of Modern Design
By Phil Miller, Vice President of Sales and Marketing, Thayer Coggin, Inc.
The presentation walks you through the 130 years of modern architecture and interior design - highlighting how it was influenced and discussing its hallmarks, motifs and defining materials. The presentation will explore the American masters of the modern movement and discover why this period is still inspiring designers today. Concluding with its growing relevance for today's living environments.
Wednesday, March 24, 2021
12:00 PM - 1:00 PM EDT
Zoom Event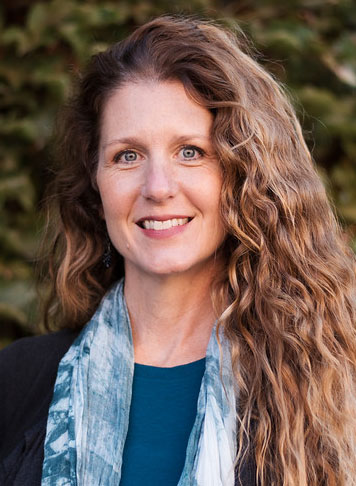 Lunch & Learn Webinar: What's Your Type: A Designer's Guide to Specifying Leather
By Beverly McAuley, Director of Education & Sustainability, Moore & Giles
Leather offers a myriad of color, texture and pattern options providing infinite possibilities. What many don't realize is how the variation of finish can impact their project. How can you be sure that you are selecting the right product for your client?
In this guide to leather finishes, Designer's will learn how leather is made and the finish types that differentiate them. You will leave with an understanding of how to better specify leather for your projects.
Thursday, March 25, 2021
12:00 PM - 1:00 PM EDT
Zoom Event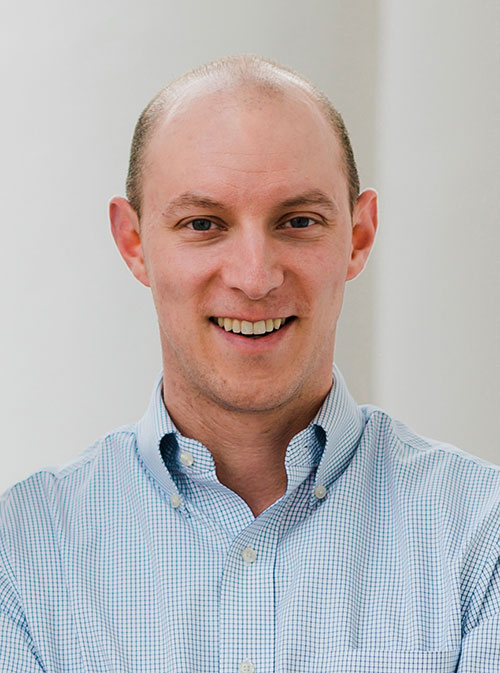 Lunch & Learn Webinar: How to Design Your Abundant Life
By Brad Clinard, Director of Financial Design, High Point Financial Design
Interior Designers often face many unique challenges when it comes to personal finance. After all, personal finance is more personal than finance. The design industry has done a great job coaching on the importance of running a profitable business. But what comes next? How can you take your profit to become financially independent, reduce taxes and pursue your abundant life? In this talk, Brad will explore some of the challenge's designers face regarding money. The goal is to encourage you to think about money in new ways and ultimately to use money as a tool to pursue an abundant life.
Friday, March 26, 2021
9:30 AM - 10:30 AM EDT
Zoom Event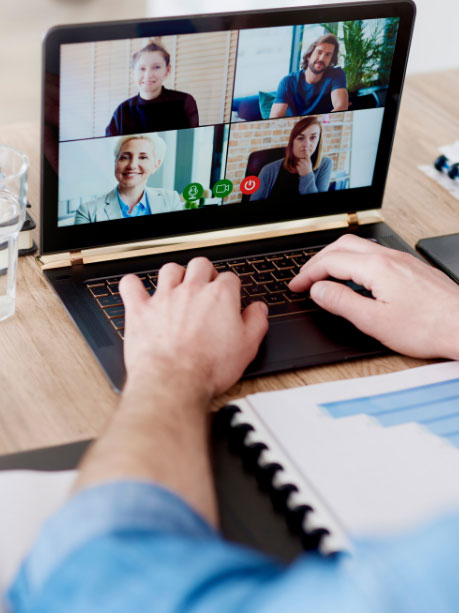 Students and Emerging Professionals Panel Discussion
Hear insights on the interior design industry from a panel of experts in the residential and commercial design space. Our panelists include: Anai Beam of Sensational Spaces Design; Nicole Culler of Nicole Culler Interiors; Sara Lee of SISU Home Designs; and Jane Nichols, PhD, of the School of Art & Design at High Point University.
Friday, March 26, 2021
10:30 AM – 11:30 AM EDT | 15-20 Minute Sessions
Zoom Event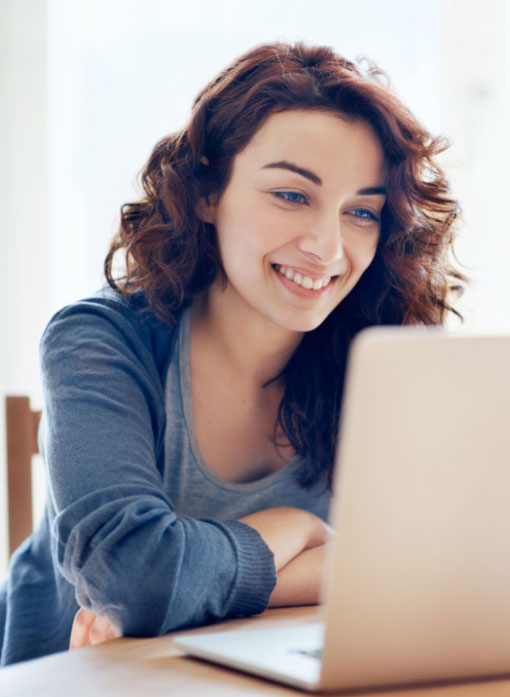 Students and Emerging Professionals Portfolio Review
Bring your portfolio (maximum 20 pages) and resume and have professionals in the residential and commercial space review and provide feedback during one-on-one 15-20 minute sessions! Take advantage of this fantastic opportunity to prepare and improve your job hunting skills! Please reach out to administrator@nc-sc.asid.org to inquire about registering for this event.
Friday, March 26, 2021
12:00 PM - 1:00 PM EDT
Zoom Event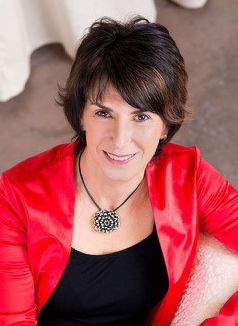 Keynote Address & Otto Zenke Awards Presentation
Keynote Address by Marta Mitchell, Allied ASID, President & Owner, Marta Mitchell Interior Design
Marta Mitchell will present "Surviving (and Thriving) During COVID," one design firm's perspective on dealing with adversity and making the most of it for our clients, staff, and our community. Following the keynote address, attend the live awards presentation to announce the winners of the Otto Zenke Student Design Competition! Watch scholars win scholarship money along with recognition throughout the Carolinas based on their creativity and professionalism.
Help Support ASID Carolinas
In lieu of a registration fee to the 2021 Spring Meeting, ASID Carolinas is kindly encouraging attendees to make a donation to the Chapter. 100% of donations will go towards future Chapter initiatives and programs for members and nonmembers to participate in. Donate Today!