A Successful College Chapter Event!
Portfolio Reviews for Junior and Senior Interior Design Students
Appalachian State University's student chapters of ASID and IIDA hosted a professional portfolio review on campus in November 2019. Several professionals involved in these organizations volunteered their time to attend the event and offer their expertise to students as they work to perfect their portfolios in preparation for application to internships and jobs in 2020. "The November portfolio review was a great chance to get a range of opinions on my portfolio from the point of view of commercial as well as residential designers. The feedback that I received helped me understand how to construct my portfolio in a way that will benefit my chosen career path", says junior Carly Lawing, Student ASID and 2019 Otto Zenke Student Competition winner. Special thanks to these ASID professionals who volunteered their time to make this event possible.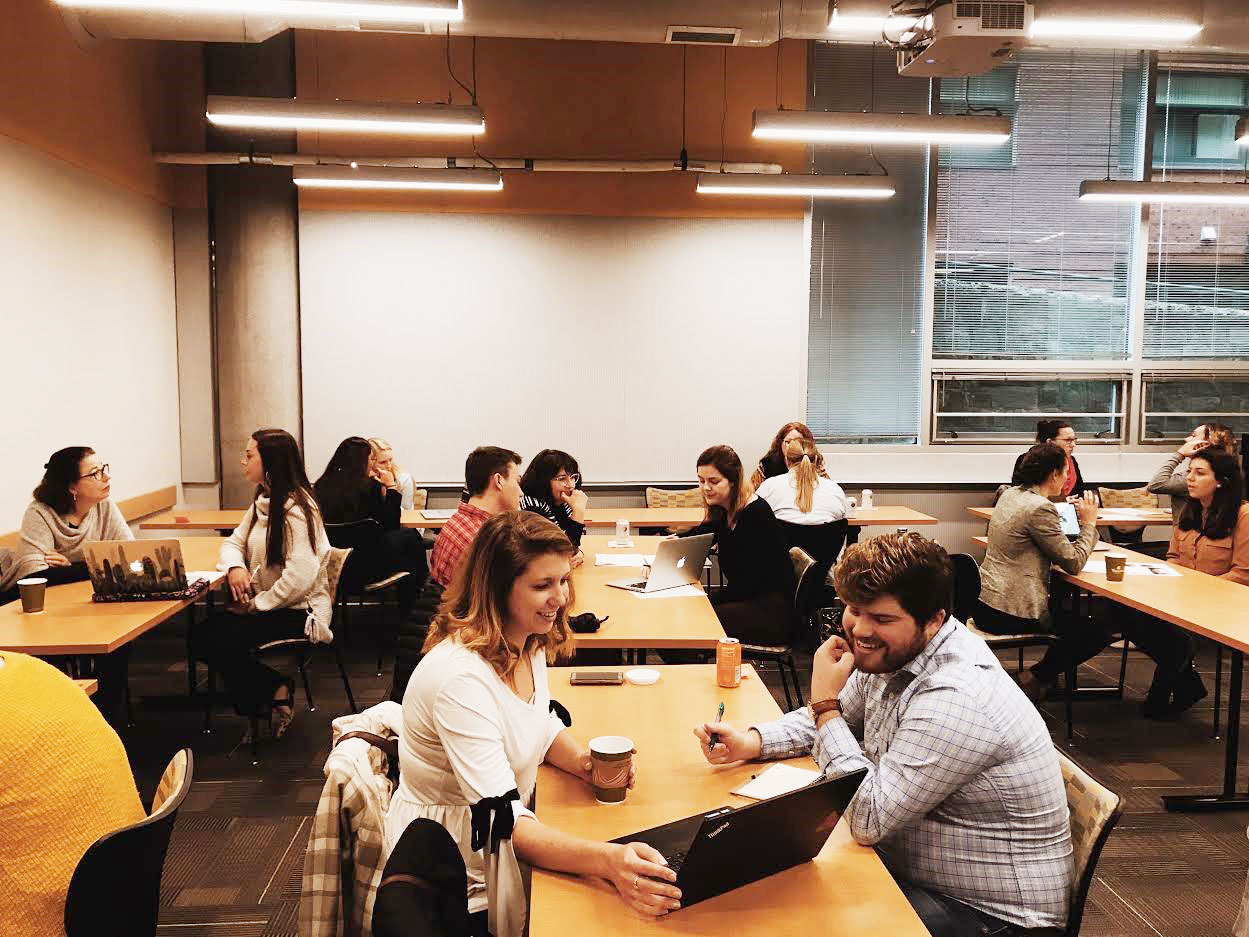 If any other student chapters would like to plan a similar event, feel free to contact Grace McCormick, Appalachian State's ASID student chapter president and student representative to the ASID Carolinas Board, with any questions (mccormickgl@appstate.edu).