In Loving Memory: Alma Hoke Greene and Edward Henry Springs
It is with a heavy heart that we acknowledge the passing of two long-time members of ASID Carolinas: Alma Hoke Greene and Edward Henry Springs.
Alma Hoke Greene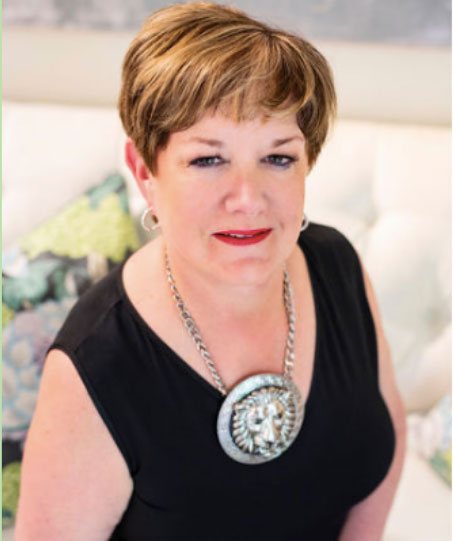 From the staff at A. Hoke Ltd.:
There are no words to express the sadness we feel at the sudden loss of our founder and friend, Alma Hoke Greene. For over 30 years she worked to build A. Hoke Ltd - the premier designer showrooms in the Carolinas. Everyone who worked with her grew to appreciate her professional leadership, personal kindness and generous guidance. We loved her and were honored to work with her. We will do everything we can to carry on her vision of beauty, quality and exceptional service.
Edward Henry Springs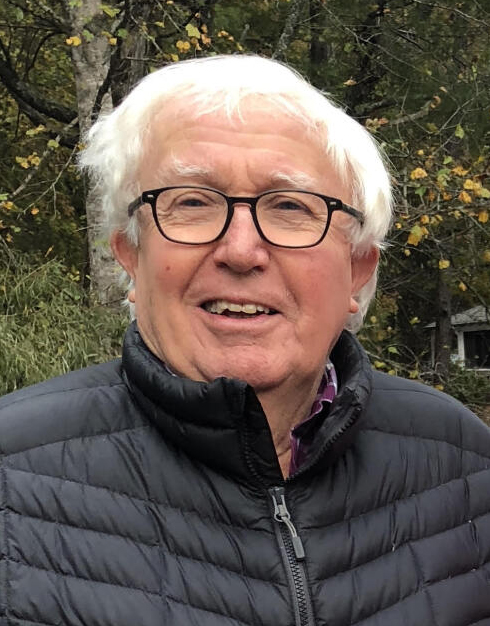 From the memorial written by Bo Henderson on the Wells Funeral Homes website:
"Peace at any price" was one of the mantras Ed lived. Ever the consummate gentle man, Ed was an observer of all the things around him, and other than when asked for an opinion, he kept his opinion mostly to himself. Ed was a lover of life and appreciated the beauty that was in the world, even in the dark times we are in now, quipping "it's all good" when things weren't and inspiring that sentiment to become a household motto.
Follow this link to read the complete memorial.