Member Spotlight: Sarah Caldwell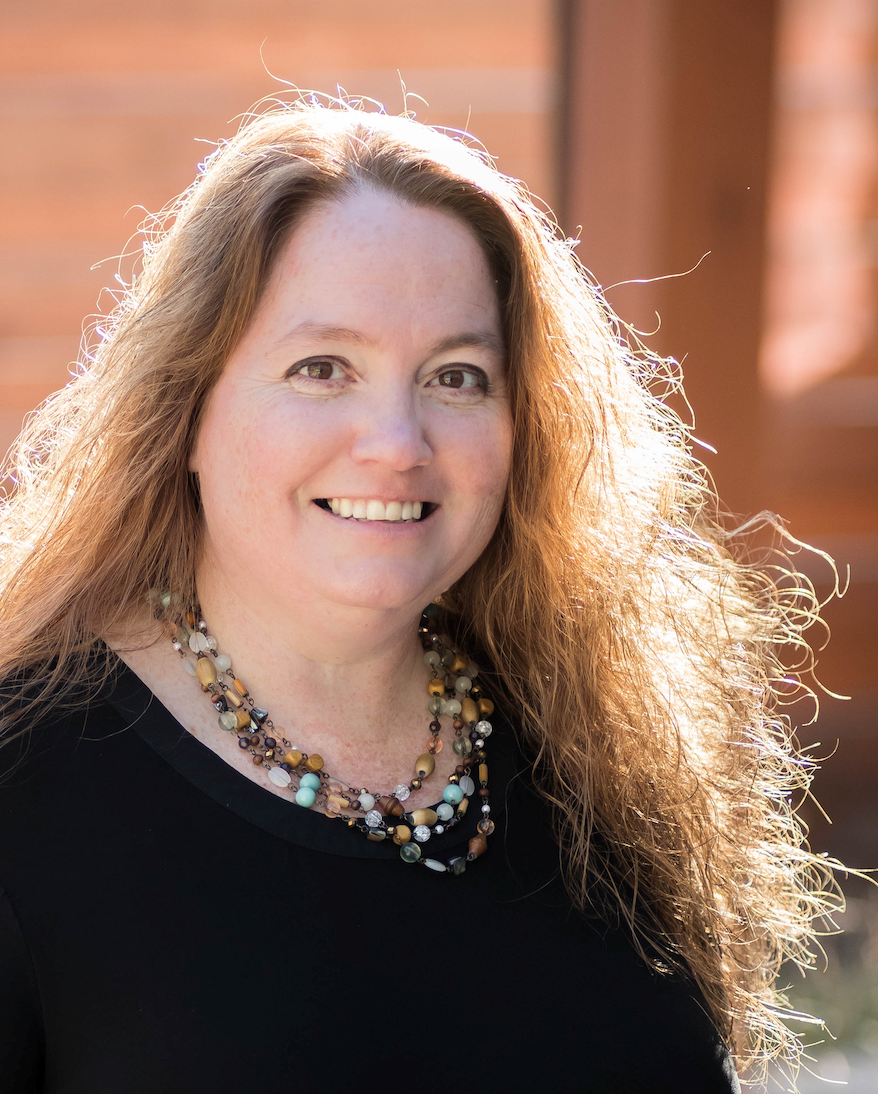 There are some amazing people who make up our chapter. In an effort to highlight these individuals and their accomplishments, we are featuring member profiles on the ASID Carolinas website and in the monthly newsletter.
For the month of November, we are spotlighting Sarah Caldwell of Living Stone Design + Build. Browse this page to learn more about this accomplished interior designer.
General Information
Name: Sarah Caldwell
Title/Postion: Project Manager
Company: Living Stone Design+Build
Location: Asheville, North Carolina
ASID Carolinas Information
Have you held any leadership positions with ASID Carolinas?? If so, in what capacity?
I currently serve as the Western NC Design Community Chair.
What event of ASID's have you enjoyed the most and why?
I enjoyed the Revolution Mill Tour in Greensboro NC and the Cocktail hour that followed where artist Evan Morrison of Hudson Hill spoke at Fall Meeting this year. The tour was great because I am very interested in seeing old buildings renovated and re-purposed rather than demolished. I am fascinated by the solutions that designers come up with to marry the old with the new from both a design and practical perspective. I also love heavy timbers and old brick, and the Mill was overflowing with both. I enjoyed learning about Evan's career journey and appreciate his passion for all things denim. And his desire to make sure we don't forget about past techniques and technologies such as the vast assortment of old sewing machines he is a steward of.
What do you gain most out of your ASID membership?
Networking opportunities and relationship building are a huge benefit of my ASID membership. I think there is nothing better than a room full of designers sharing ideas, learning from each other, building long-term friendships and inspiring each other. Those interactions motivate me to put forth my best efforts every day. Life long learning is also a big benefit of my ASID membership. Technologies are constantly changing and I'm not sure how I could keep up with any of it without the CEUs and other learning opportunities available through ASID.
If you could give advice to any student coming into the design industry, what would that be?
Don't be afraid. Put yourself out there.
Build relationships. Network. Network. Network.
Be kind to everyone. You never know when your paths will cross again.
Take the NCIDQ exam as soon as possible. (I've been putting it off for way to long.)
Favorite project you've worked on?
In the late 90s I worked with a firm that had the Grove Park Inn, Asheville NC as a client. I helped with interiors for the Penthouse and then worked on the Highland Park (Dallas, TX) Penthouse for the owner of the Grove Park. This was a 4 million dollar renovation that required every aspect to be custom designed and made, including intricate marble floors, a gold leafed dome ceiling, plaster ceiling medallions, limestone columns and fireplace surround, mosaic tile murals, cabinetry and mill work. It was a fun project because the budget allowed us to do many things that are not typically an option. Traveling to Dallas every other week was also fun! While my favorite project was a tremendous opportunity to work with high-end and innovative design solutions, my current role as Project Manager in the Production Office of a high-end custom home builder allows me to use my construction knowledge and management skills. We work in collaboration with ID.ology Interiors and Design to produce beautiful homes on the mountain sides of Western North Carolina. Below is a sampling of my favorite recent projects.
Favorite Project Photos