Annual Events
Due to the large size and geographic scope of the Carolinas Chapter, countless events occur throughout the year in cities across the state. The following are our largest events:
"Alone we can do so little; together we can do so much."
– Helen Keller
"Be the change you wish to see in the world."
- Mahatma Gandhi
Spring Meeting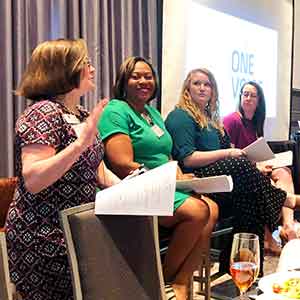 The ASID Carolinas Spring Meeting brings together interior design professional from all across the Carolinas, to network, earn CEU and celebration outstanding achievement within our industry. This one-day event also plays host to our annual Excellence in Design Awards presentation and our Otto Zenke Student Design Competition luncheon.
The Spring Meeting moves to different locations throughout North and South Carolina and is held generally in February or March. Along with first-class speakers and CEU sessions, the event also features exciting networking and hands-on learning opportunities.
Annual Conference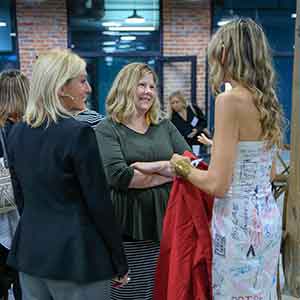 The Annual Conference is the chapter's largest event, featuring two days of education, networking, trade show and special events. The Annual Conference is also where we recognize outstanding achievement within the association with our Annual Awards.
The Annual Conference focuses on providing the latest products and ideas for interior design. Our education session and trade show hall give attendees a first-hand exprience with innovation thinkers and products and services from industry leaders.
Congratulations to our 2020 Chapter Award winners:
Kathryn Greeley, Chapter Media Award
Susan Inglis, Chapter Industry Partner Award
Gisele Taylor Wells, Chapter Educator Award
Excellence in Design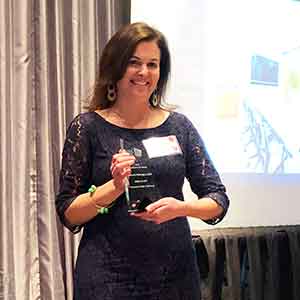 The Carolinas Chapter of ASID's Excellence in Design competition recognizes and highlights projects by Associate, Allied and Professional members of the ASID Carolinas that represent true excellence in interior design by successfully addressing client objectives, demonstrating creativity and skillful problem-solving in the commercial, residential and specialty design criteria categories.
The Excellence in Design Awards are presented at the Fall Meeting and take center stage at our closing evening dinner or reception event.
Otto Zenke Student Awards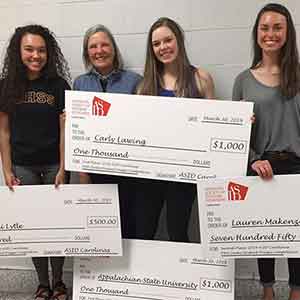 Each year, this competition asks students to design an awe-inspiring project based on certain criteria for the judges to consider. This award gives both scholars and their programs the opportunity to showcase their creativity, professionalism and the chance to win scholarship money along with recognition throughout the Carolinas.
Student projects are judges according to codes, accessibility, concept, life safety, egress, space planning and programming. Otto Zenke Student Competition awards are presented at a luncheon event at the ASID Carolinas Spring Meeting.