Annual Meeting Speakers

Annual Meeting Speakers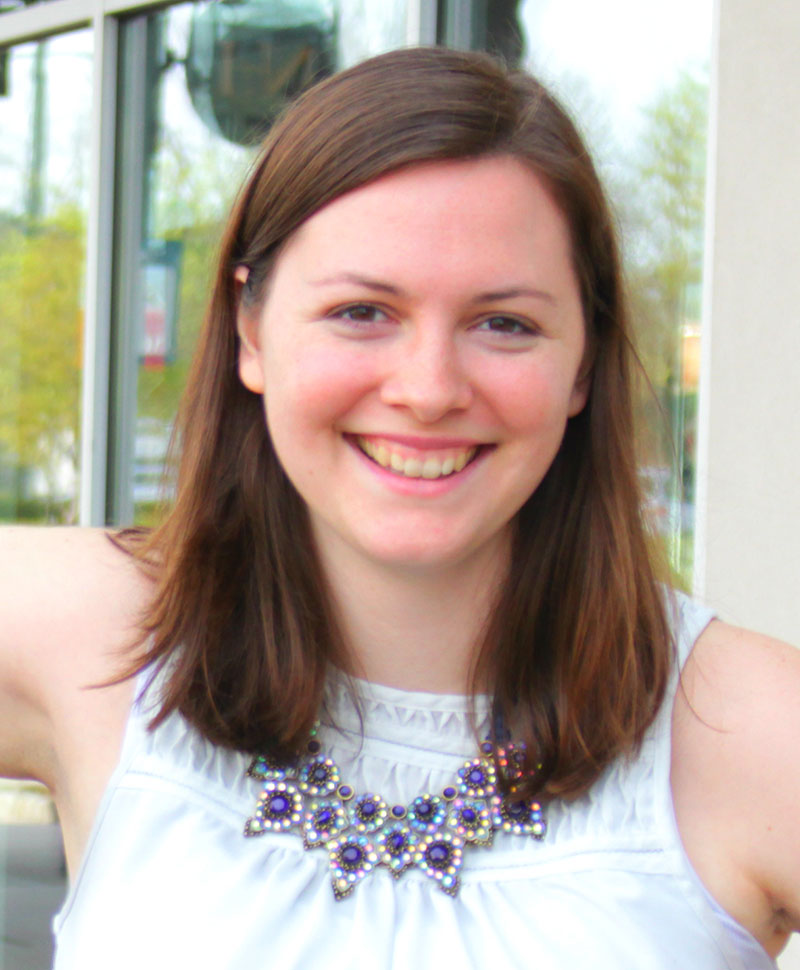 Ashley Morrison
President
Abundant Marketing
Abundant Marketing was founded on the principle of helping small business owners put down tasks they don't like doing (like marketing) so they can enjoy their businesses and see abundant growth. We have a variety of services that we can use to accomplish this goal. Their team here today, Ashley, would love to invite you to set up a complimentary strategy session to get some great marketing ideas for you - you can set this up on their website today at www.abundantmarketingsm.com
Ashley will present the Annual Meeting Lunch & Learn CEU Session "How to Grow Your Business During COVID," on Tuesday, September 15, 2020, from 12:00 PM - to 1:00 PM. Follow this link for complete details.
---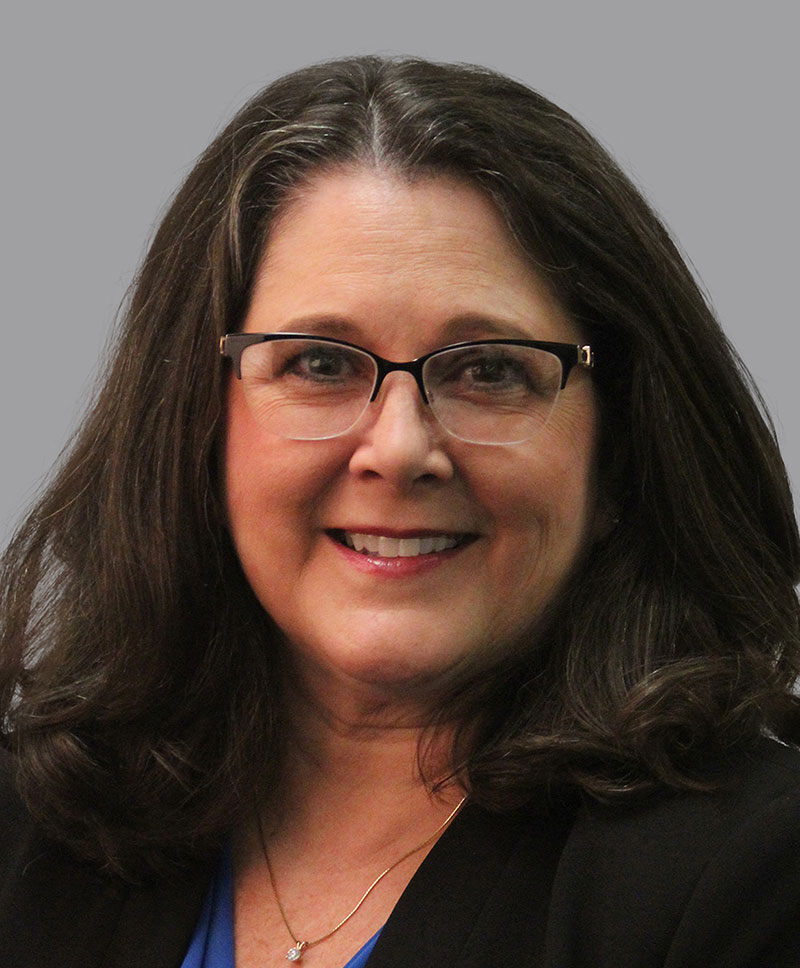 Annette Polk
Marketing Coordinator
Southern Diversified Distributors
A 25-year veteran of flooring distribution, Annette combines her experience with manufacturers, as well as partnerships with retailers across the Southeast, to provide product education to end-users and the A & D community. Her recent mill tours, participation in trade shows and work with product managers provide insight to the exciting innovation that is transforming the flooring industry. She has written an extensive library of consumer friendly articles for her marketing team's latest digital shopping platform project. Annette's passion for practical education and designer relationship building led William M. Bird to become an ASID Industry Partner for the Virginia and Carolinas chapters, and an IDCEC Corporate Provider.
Annette will present the Annual Meeting Lunch & Learn CEU Session "Flooring Innovation: Advancements in Design, Sustainability, and Diversity," on Thursday, September 17, 2020, from 12:00 PM to 1:00 PM. Follow this link for complete details.
---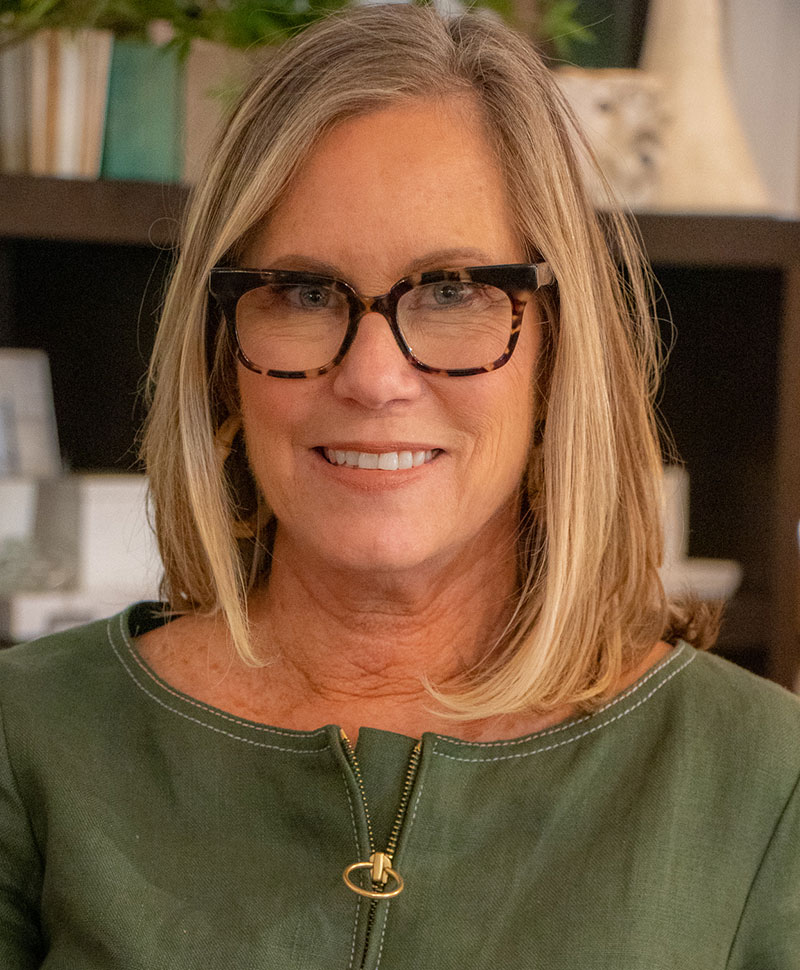 Joni Vanderslice, AISD, NCIDQ
Founder & President
J.Banks Design
Joni Vanderslice founded her multidiscipline interior design firm, J. Banks Design Group, in 1986. Since then, she has nurtured the Hilton Head Island-based operation into an internationally recognized force in residential and hospitality design. With over forty associates and a credo of luxury without pretense, J. Banks Design Group takes on a global portfolio of interior design projects that translate resort living to home—and home to resort living.
Through the years, J. Banks Design Group has received numerous awards under Joni's design direction. She has been honored as ASID's Southeast Designer of the Year for both Residential and Commercial design and has also been named the ASID Dora Gray Designer of the Year. The firm's exceptional work has garnered many accolades, most notably the 2018 Golf Inc. First Place Private Clubhouse Remodel for the John's Island Club in Vero Beach, a 2017 Gold Key Award Finalist for Moreland Village in Palmetto Bluff, fourteen ASID Design Excellence Awards in 2019 and the 2013 Gold Key Award for Outstanding Hospitality Design for Castello di Casole in Tuscany, Italy. The firm's interiors have been widely published in a multitude of shelter and trade publications, including Southern Living, Veranda, Elegant Homes, Robb Report, Hospitality Design, and Boutique Design. Additionally, J. Banks Design Group remains a regular fixture on Interior Design magazine's lists of the "Top 200 Interior Design Giants" and "Top 75 Hospitality Design Giants."
Joni will be our keynote speaker for the Annual Meeting State of Industry & Awards Extravaganza event on Friday, September 18, 2020. Follow this link for complete details.
---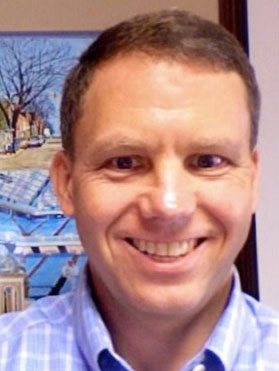 Jake Van Wyk
Category Manager – Lighting
Häfele America
Jake Van Wyk has worked for Häfele for over nine years in a variety of progressively responsible roles including serving as a Marketing Manager with oversight of trade show planning and development as well as his current role as Category Manager – Lighting & Smart Products.

Jake is in a unique position to observe trends in both the American and European markets when it comes to LED lighting and smart home technology. He works closely with kitchen manufacturers, designers and dealers based in the U.S. in addition to frequently attending European kitchen shows and working closely with key European kitchen product suppliers. Additionally, he serves as an international team member/advisor for Loox Lighting and Smart Häfele at the global level.
Jake will present the Annual Meeting Lunch & Learn CEU Session "The History and Future of Smart Home Technology," on Wednesday, September 16, 2020, from 12:00 PM to 1:00 PM. Follow this link for complete details.