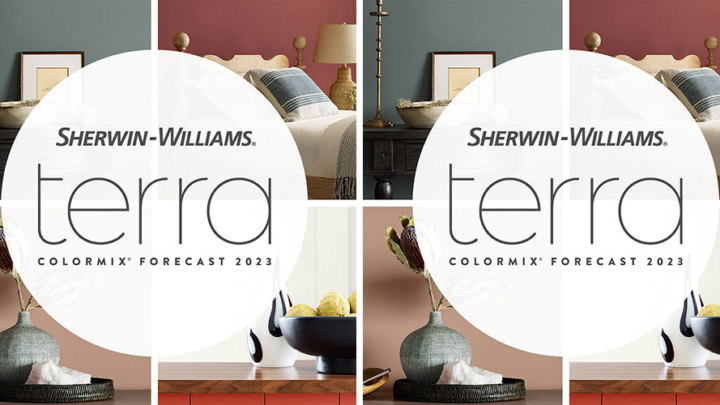 Color Forecast for 2023 with Sherwin Williams
Description
This is where we dwell, what is ours, who we are. We connect to the earth beneath our feet, the beauty of ancient practices, the warmth of true compassion, the daily joys that make our world so wonderful.
Join us December 13 at noon on Zoom as Sherwin-Williams' Design Account Executive Tori Mullen introduces Terra by Sherwin-Williams: composed of 40 trend colors across four palettes, inspired by the natural interweaving of ourselves and our spaces. We look forward to seeing you online for this inspiring look at the latest trends in color!
This event is open to ASID members & nonmembers.