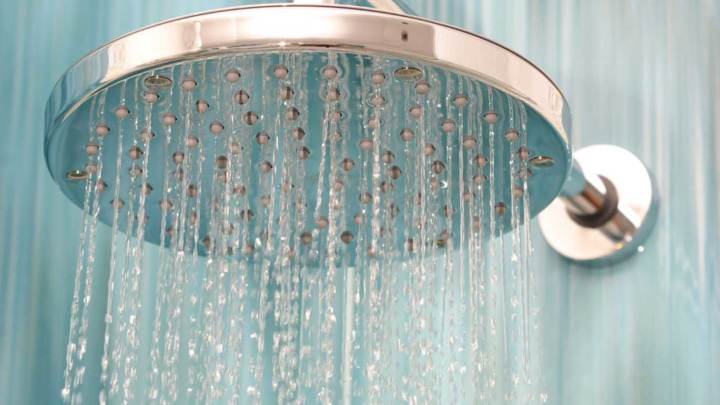 Customized Shower Solutions For Every Need
Description
The bathroom is an extremely personal and a very impactful space. The showering experience impacts how you start or end your day. Whether to feel invigorated and ready to start the day or to relax after a stressful one, the power of the shower cannot be minimized. In this course we will be focusing on how to ensure you are providing your clients with the perfect showering solution that meets their unique needs. We will explore valve technologies and configurations that allow for a personalized showering experience.
Learning Objectives:
Participants will identify the steps to specify a custom shower.
Participants will learn about the shower valving technology and how this information can be applied to specify for the safety and welfare of the user.
Participants will learn how to specify the correct custom shower solutions for the modern user and their needs/wants.
Participants will discover the nuances of designing for different usages like room types, for age, and for disabilities with considerations for aging-in-place.
Event Registration:
This event is open to ASID members & nonmembers. To register online, please follow the link at the yellow button below.
Thank you to the CEU sponsors: House of Rohl & R. Jacobs