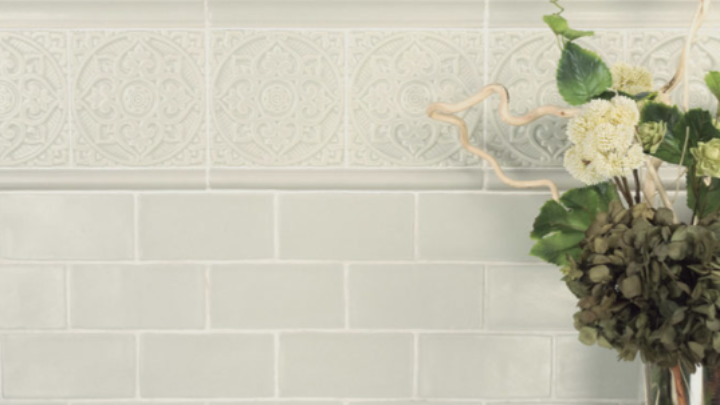 Designer Insights: Spanish Ceramic Tile
Description
Best Tile is thrilled to announce that Alvaro Perez will be presenting Adex USA, a stunning Spanish, ceramic tile company. Adex relies on its 125-year history to create modern design, contemporary color palette and stunning style accompanied by a full complement of decorative accessories and finishing touches.
Perez will share the Adex story, introduce their premium ceramics, and showcase how these products can bring sophistication and completion to any tile project.
Event Registration:
This event is free to attend and is open to ASID members and non-members. To register online today, please follow the link at the yellow button below.
Thank you to our event sponsor: Best Tile