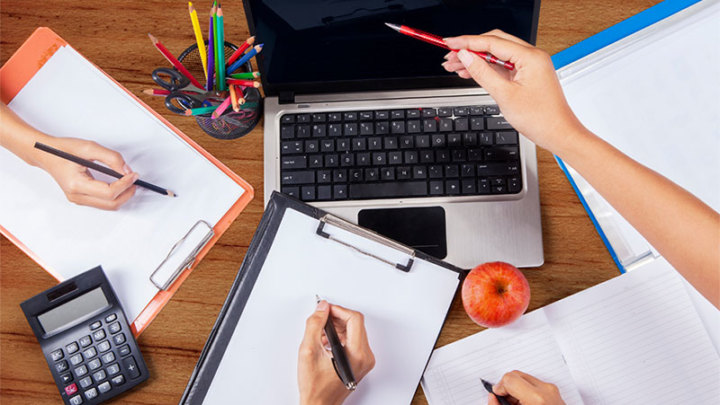 How to Prepare for the NCIDQ: LIVE Information Session
Description
Is the NCIDQ exam new to you? Are you unsure about the certification process? Are you having trouble deciding whether taking the NCIDQ is right for you? Get all your questions answered and find out everything you need to know about the NCIDQ this January!
NCIDQ Ambassador and educator Isabelle Odjaghian, ASID, will inform attendees about what to expect for the testing process, best practices for studying, and the advantages of being a certified designer. Need more information about NCIDQ exam prep? Click here.
The value of a NCIDQ Certification:
The NCIDQ is globally recognized as the highest regarded certification for interior designers.
NCIDQ Certificate holders have proven their expertise in understanding and applying current codes established to protect public health, safety, and welfare.
NCIDQ Certification is required for the practice of many types of interior design in regulated jurisdictions throughout North America. Designers certified through the NCIDQ Exam gain wide industry visibility and recognition.
Interested in a NCIDQ study group or need more resources? Please fill out our survey to help us understand your interests and needs for study groups, resources, and more!