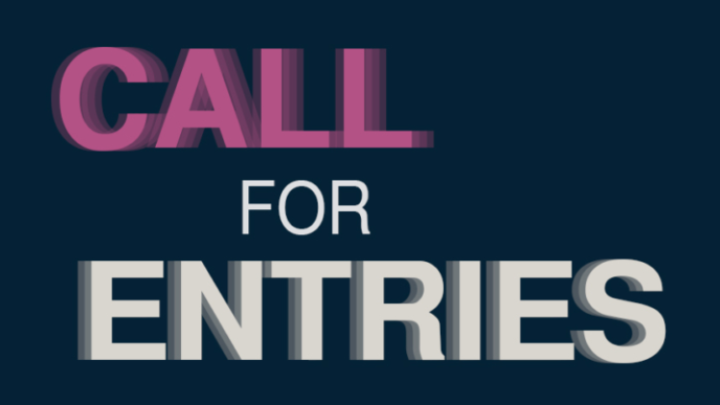 Otto Zenke Student Award - Accepting Entries Now!
Description
Now open for Student Entries!
DOWNLOAD THE COMPETITION GUIDELINES & INFO PACKET BELOW!
Now accepting entries for the 2018-2019 ASID Carolinas Otto Zenke Student Design Competition!
Attention students - showcase your design skills on ANY former project with this new competition format! The top prize is $1000 for the winning student AND $1000 for the winning design program! CLICK HERE for the complete rules, guidelines and the competition packet.
Each year, this competition asks students to design an awe-inspiring project based on certain criteria for the judges to consider. This award gives both scholars and their programs the opportunity to showcase their creativity, professionalism and the chance to win scholarship money along with recognition throughout the Carolinas.
Deadline for entries is January 31, 2019.
---