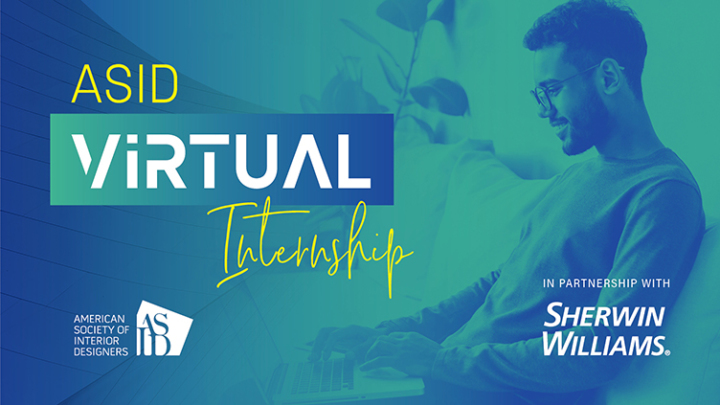 Spotlight on Ethics: Case Studies
Description
This course is part of the ASID Virtual Internship series, providing you with opportunities to experience critical professional development and enhance your design knowledge.
Open to all ASID student members.
First, register for the Virtual Internship, and then register/log in here to access the course.
As you begin your interior design career, you may run into situations that challenge your ethics or values, with clients or colleagues. One of the advantages of an internship is having a front row seat to observe how experienced professionals approach problems, including ethical questions. See how the ASID Code of Ethics and other guidance can work in practice, with case studies featuring design practitioners from the ASID Advocate by Design Council. Presented in an interactive live program, each case study will illustrate a professional ethical dilemma, asking the question "What would you do?" in the same situation, allowing time for small group discussion and questions.