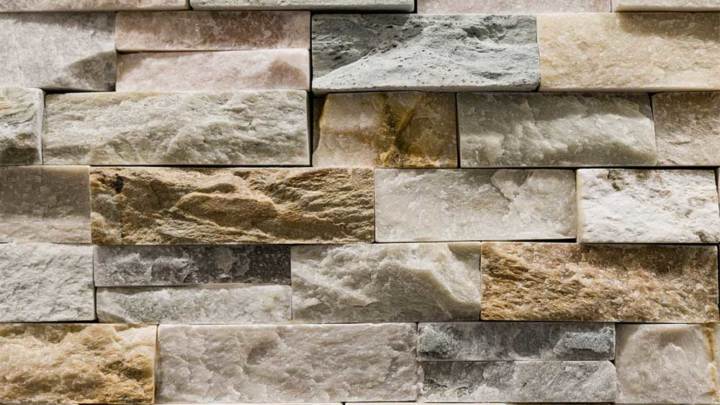 Tile 101 CEU Session & Social
Description
Join us October 4th at the Tile Shop in Columbia, South Carolina, for social time with food and beverages along with a CEU session! Come reconnect with friends and peers, and be inspired!
CEU Session:
Through "Tile 101," our attendees will be introduced to each type of tile, their features and benefits, uses, styles, and patterns to create a vast array of designs, while being guided through processes and best practices. This will help create a design – as the main focal point or a complimenting accent – while mixing different types of tiles like natural stone and man-made materials in a variety of sizes can help create interest. By combining tile from different styles, such as traditional and contemporary, new designs can be created in order to inspire designer and client alike.
Event Registration:
This event is free and open to ASID members and non-members. To register online today, please follow the link at the yellow button below.
Thank you to the event sponsor: The Tile Shop