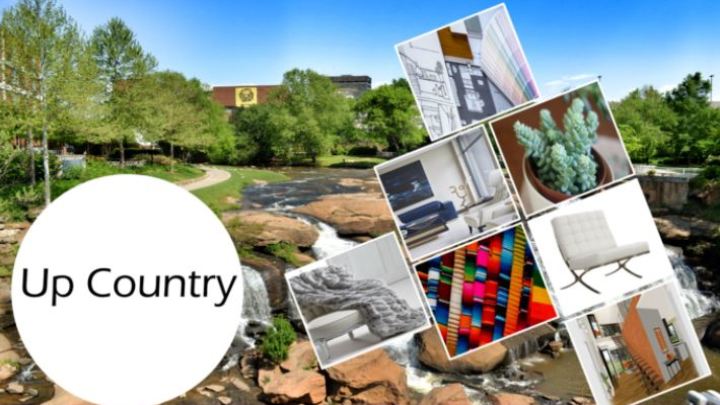 Upcountry, SC (Greenville) - CEU Lunch & Learn
Description
Description
Join us for a CEU Lunch & Learn in Greenville, SC. LED Lighting Technology for Cabinet and Furniture Applications taught by Jason Mackall, Hafele America Co.
Cabinet lighting should no longer be considered a limited stock experience. Learn about seamlessly integrating lighting features into your closet and cabinet designs. LEDs are prominently known to have an extremely long service life, are durable, and use 90% less power than conventional light bulbs. They generate little to no heat, yet are bright and produce a saturated light. Explore custom, luxury lighting solutions available to today's modern designer.
RSVP by August 13th by clicking here!
FREE for all!
---
Sponsored by More Space Place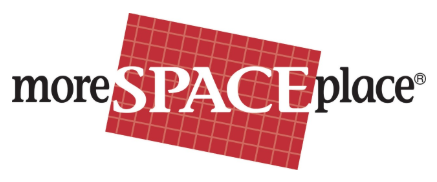 ---
Event Contact: Marcella Guzowski - Phone: (864) 558-0488 - Email: mguzowski@mspgreenville.com