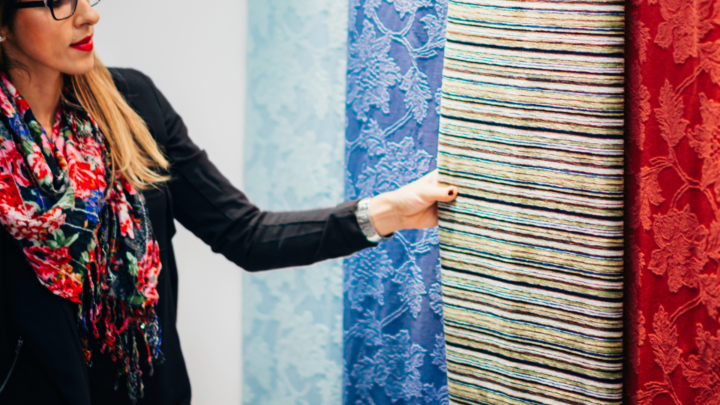 Well-Being & Design: Elements of Positive Environments
Description
Speaker: Jordan Mahaffey, Retail Training Associate, Sunbrella
Designing healthy spaces using colorful textiles. We'll discuss how to create effective color palettes utilizing textiles for healthy lifestyle settings indoor and out. Participants will gain knowledge and understanding of the benefits of integrating color and in the selection and specification of performance fabrics in lifestyle designs for personal health and well-being.
Uplifting, healthy, optimistic, creative, productive — these are just some of the descriptions of places we all might prefer to live and work. To help designers intentionally create such spaces, this course will outline elements that foster positivity. Participants will gain knowledge and understanding of choices that can contribute to positive, healthy environments
Learning Objectives:
Discuss "color psychology" and the effects of colors on mood
Cite research findings regarding impacts of light on health
Define biophilic design and its principles
Describe the importance of tactile experience for achieving comfort, with particular emphasis on fabric selection
Credit: 2 IDCEC Continuing Education Units (CEU)/Health Safety Welfare (HSW)
This event is held in conjunction with the 2021 Annual Meeting held September 13-18 both in person and virtually.