ASID Member Spotlight: Chloe Ervin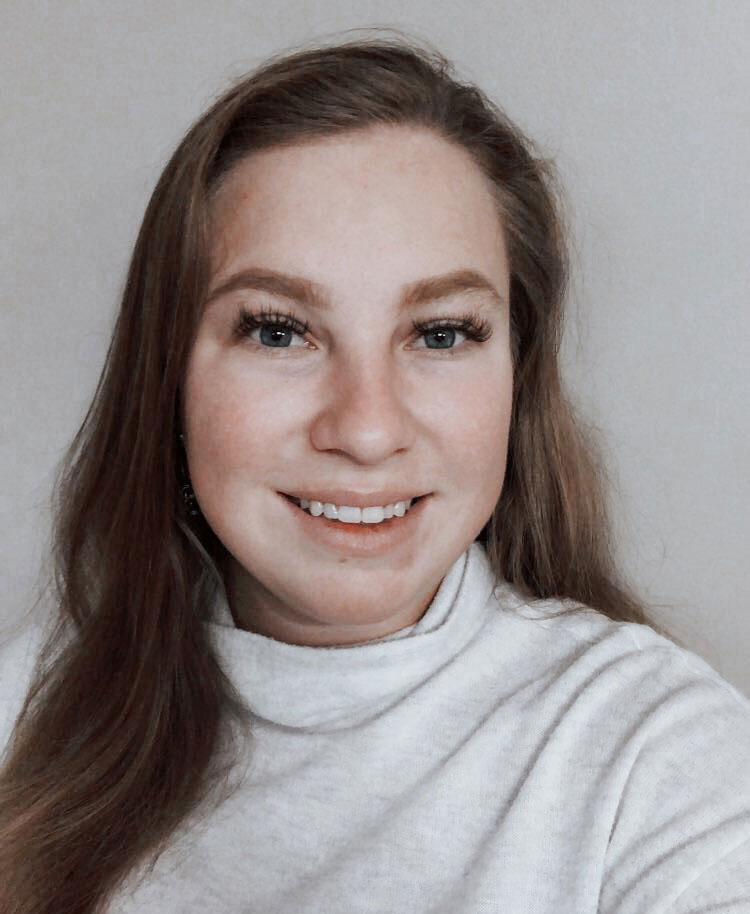 We have some amazing people within our chapter. In an effort to highlight these individuals and their accomplishments, we are featuring member profiles on the ASID Carolinas website and in the newsletter.
For the month of December, we are spotlighting Chloe Ervin of Fairfield Chair Company. Please keep reading to learn more about this successful designer and furniture industry professional.
General Information:
Name: Chloe Ervin
Title/Position: eCommerce Manager
Company: Fairfield Chair Company
Location: Lenoir, NC
ASID Carolinas Information:
Have you held any leadership positions with ASID Carolinas? If so, in what capacity?
I am currently the Social Media Committee chair.

What event of ASID's have you enjoyed the most and why?
During my time as an Interior Design student at Appalachian State University, I always enjoyed the Student Day at High Point Market. It is actually the reason I knew exactly what I wanted to do when I graduated. Being a merchandiser at a Furniture Manufacturer allows me the opportunity to design and merchandise 16,000+ sqft of showroom space every six months. It is my job to research trends and create themed vignettes. There is no shortage of creativity as a merchandiser, from fabrics to frames, to paint and art. Since COVID-19, I have had the opportunity to switch gears to eCommerce merchandising, which I have truly enjoyed.
What do you gain most out of your ASID membership?
As an ASID member, I was presented the opportunity to be the Social Media Chair for the organization this past year. It has been a great learning experience for me and I have really enjoyed the position and the relationships I have made.
If you could give advice to any student coming into the design industry, what would that be?
My advice to a student coming into the design industry would be to take in every experience and opportunity you are given. There are so many avenues in the design industry, you can end up at a furniture manufacturer like myself or you could be running your own design firm one day. The opportunity is out there so take in as much as you possibly can.
Favorite project you've worked on?
I had the pleasure of designing break rooms for our two manufacturing plants. We installed one break room at plant #1 and three break rooms at plant #2. The break rooms were brand new and provide our employees a place to heat their lunch, sit down and eat away from their work stations, and a place they can buy food, drinks, medicine, etc. if needed without having to leave the premises.