ASID Member Spotlight: Rudi Bruno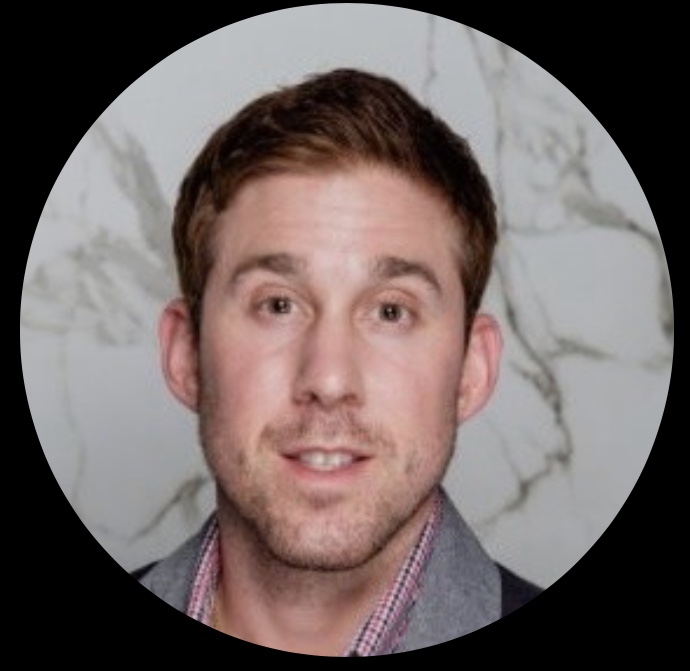 We have some amazing people within our chapter. In an effort to highlight these individuals and their accomplishments, we are featuring member profiles on the ASID Carolinas website and in the newsletter.
For the month of June, we are spotlighting Rudi Bruno of Cosentino North America. Please keep reading to learn more about this successful design industry executive.
General Information:
Name: Rudi Bruno
Title/Position: GM Cosentino Charlotte
Company: Cosentino North America
Location: Charlotte, NC
ASID Carolinas Information:
Have you held any leadership positions with ASID Carolinas? If so, in what capacity?
I am thrilled I will be serving on the board for ASID starting in October 2020. I was elected to take on the position of At-Large Director. I am excited for this opportunity and committed to serve ASID during my term.

What event of ASID's have you enjoyed the most and why?
My favorite ASID event was the Ronald McDonald House event ASID and Cosentino hosted together. This event gave me the opportunity to give back to the community which is something I truly enjoy doing.
What do you gain most out of your ASID membership?
Our industry is built on relationships and my membership with ASID has allowed me to develop relationships with a network of amazing and talented professionals. I am honored to be a part of this network.
If you could give advice to any student coming into the design industry, what would that be?
Sit back and enjoy the ride. The design industry is filled with excitement. I have been in it for over 15 years and I would not change this industry for anything. Each day brings excitement, successes and challenges. The challenges are what I love the most because they make you step outside your comfort zone and accomplish something new.
Favorite project you've worked on?
My favorite project I worked on is the St. Jude's dreamhouse project. I had the opportunity to work on the St. Jude's dreamhouse in Charlotte last year and I have been given the opportunity to be a part of it again this year. Words cannot explain how wonderful it feels to help build the house and raise money to help children with cancer. The entire experience is humbling. Last year we raised 1.7 million dollars with the Charlotte dream home. I cannot wait to see what this year brings!
What is one of your proudest accomplishments?
Before becoming a General Manager for Cosentino, I was their marketing director for North America. As marketing director, I was responsible for executing all trade shows and conferences. One year I successfully executed Cosentino's two biggest events, KBIS and C100, which were within a month of each other. This was one of my proudest accomplishments. I could not have done it without my marketing team. It showed me how important it is to trust your team and to work together.
Personal accomplishment is the Disney Half Marathon I completed this year!