Member Profile: Duval Acker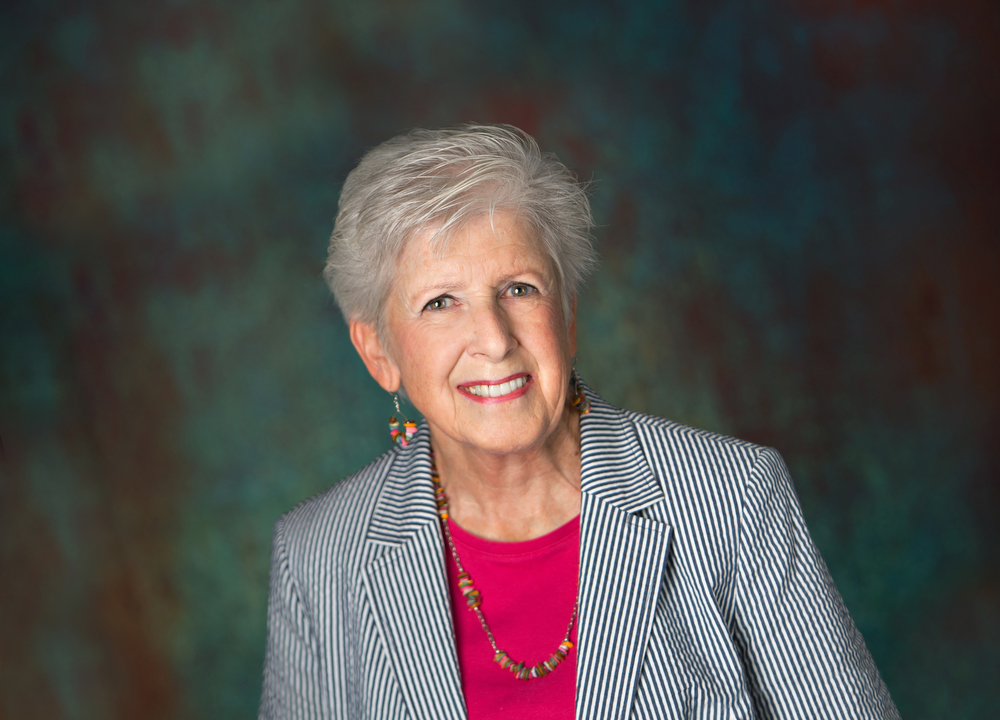 We have some amazing people within our chapter. In an effort to highlight these individuals and their accomplishments, we are featuring member profiles on the ASID Carolinas website and in the monthly newsletter.
For the month of May, we are spotlighting Duval Acker of Carolina One Real Estate Services. View this page to learn more about this talented REALTOR® and designer.
General Information
Name: Duval B. Acker, FASID
Title/Position: REALTOR®
Company: Carolina One Real Estate Services
Location: Mt. Pleasant, SC
ASID Carolinas Information
Have you held any leadership positions with ASID Carolinas? If so, in what capacity?
Throughout my membership I have served in several leadership positions within the chapter board. Most recently, from 2016 - 2018, I was Co-Chair of the ASID Carolinas Awards Committee.
What event of ASID's have you enjoyed the most and why?
My favorite events were chapter fall meetings, year after year. We put so much planning and energy into making these gatherings highly valuable to our members, and I received so much from each one. These annual meetings were the highlight of my year! Oh, we made some memories! Invariably, the education was rich and immediately applicable to my work in design, so I took every class and CEU I possibly could. I firmly believe that the finest education in our industry happens in our Chapter.
What do you gain most out of your ASID membership?
I gained so much when serving on the chapter board! The national board was fabulous too, but working alongside my peers in the Carolinas for so many years made my career in design truly meaningful. I treasure the friends made through all those committees, projects, planning meetings and all the rest. I definitely received MUCH more than I ever gave!
If you could give advice to any student coming into the design industry, what would that be?
To students, let me speak from my heart. Students, your career is in your hands, and is your responsibility. You're the one who'll benefit or lose as a result of your decisions now. Don't let any boss or peer tell you that ASID membership really isn't important, for it is KEY. If you take your career seriously and want to rise to the top of the profession, pay your own dues and take control of your opportunities often and with diligence. You'll learn more about "real world design" from your ASID member friends than you did in school. Detractors and renegades will try to dissuade you from the importance of ASID, and perhaps will even push membership in other organizations. That's to be expected, but your top priority should always be your ASID membership. From your student days to retirement, ASID will stand with you, teaching you, partnering with you, training you and building your professional self in ways you can't imagine right now. Jump in, say "YES!" when asked, and reap the relationships and education that money can never buy. You will be so glad you did.
Favorite project you've worked on?
My favorite design project was the kitchen for the 2005 Charleston Symphony Designer Showhouse, at that time an all ASID-member Showhouse. Alongside Nancy Gales, ASID, I created a room that created great community excitement while appearing in the local newspaper and later won several design awards. Nancy inspired me tremendously; she was my "ideal" in my earlier days in ASID, and I was honored to partner with her to create this remarkable room. I wish I still had a photo to share!