Member Profile: Maggy Costandy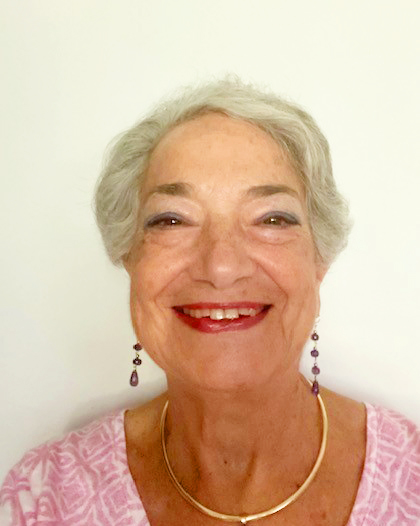 We have some amazing people within our chapter. In an effort to highlight these individuals and their accomplishments, we are featuring member profiles on the ASID Carolinas website and in the newsletter.
This fall, we are spotlighting Maggy Costandy of Maggy Costandy Interiors, Inc. Please keep reading to learn more about this talented interior designer.
General Information:
Name: Maggy Costandy
Title/Position: Senior Designer/President
Company: Maggy Costandy Interiors, Inc.
Location: New Bern, NC
ASID Carolinas Information:
Have you held any leadership positions with ASID Carolinas? If so, in what capacity?
Yes, I have been a board member, secretary, treasurer and president of ASID Carolinas.
What event of ASID's have you enjoyed the most and why?
I have enjoyed every chapter and association meeting I have attended. I value interacting with other members, attending the education sessions and learning from the speakers. The meetings also get me exploring areas in the Carolinas that I wouldn't have known otherwise.
What do you gain most from your ASID membership?
I gain growth in human relationships, growth in interior design and a greater understanding of what interior design is all about.
If you could give advice to any student coming into the design industry, what would it be?
I would advise them to attend college: you would be surprised what you will learn beyond the gift you have for the design field. I would also tell them to join ASID.
What is your favorite project you have worked on?
I have been blessed with a lot of interesting clients and interesting projects. A recent one, that was done in steps, is currently coming to completion by hanging 105 pieces of artwork, plaques and station awards for a retired Navy captain.
Anything else you would like to add?
I would like to add that, as interior designers, we should always remember:
Reconciling function and beauty is a delicate balance.
Function is dictated by the client's need.
Create beauty the client can appreciate and sense.
Respect for interior design principles is critical.
Setting aside personal preferences in favor of client's preferences is of the utmost importance.
Favorite Project Photo