Member Spotlight: Anne Martin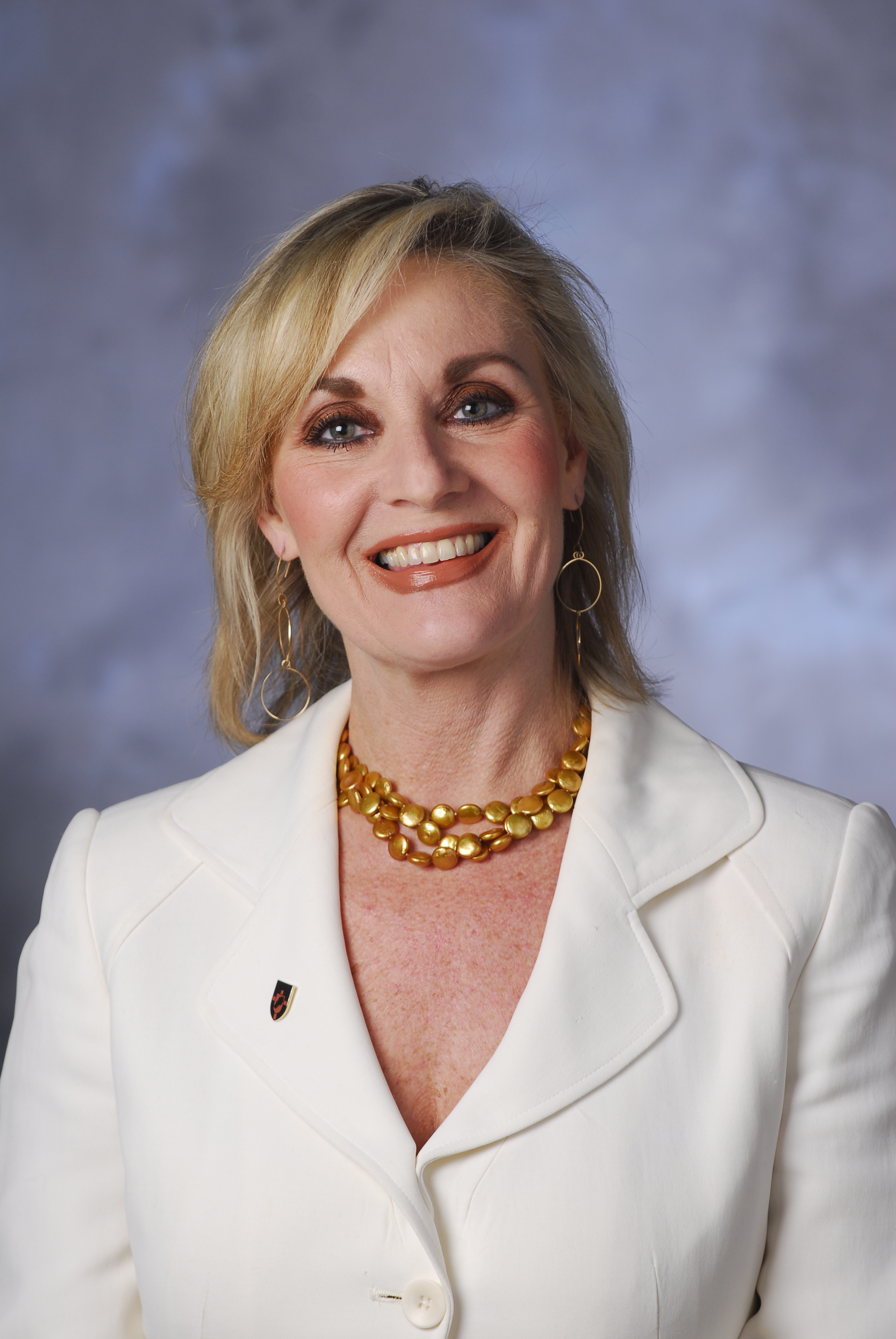 There are some amazing people within our chapter. In an effort to highlight these individuals and their accomplishments, we are featuring member profiles on the ASID Carolinas website and in the monthly newsletter.
For the month of March, we are spotlighting Anne Martin, Dean and Associate Professor Interior Design, Anderson University School of Interior Design. View this page to learn more about this distinguished interior design professor.
General Information
Name: Anne Martin
Title/Position: Dean and Associate Professor Interior Design
Company Name: Anderson University School of Interior Design
Location (City): Anderson, South Carolina
ASID Carolinas Information
Have you held any leadership positions with ASID Carolinas? If so, in what capacity?
I served as Faculty Advisor, Student Chapter ASID for several decades!
What event of ASID's have you enjoyed the most and why?
Both the Regional and National Student Design Competitions have allowed students an amazing opportunity to demonstrate design expertise, network with professional designers and attend professional organization conferences.
What do you gain most out of your ASID membership?
Connections with industry professionals for students at Anderson University.
If you could give advice to any student coming into the design industry, what would that be?
Become an ASID member as a freshman. I encourage students to network, attend student chapter and professional meetings, participate in the Otto Zenke competitions and Scale portfolio reviews, and to volunteer and serve within your chapter!
Favorite project you've worked on?
Annually, the School of Interior Design at Anderson University hosts a professional preparedness event "The Gathering," for which they received the 2015 National Student Event of the Year Award. This event has taken place for years and gets better every year! Each year, a design specialty is selected as the event theme. Recently, the focus was successful Anderson alumni who shared with students some of their projects and keys to success in the professional setting. One speaker was the first Anderson ASID Student Chapter President who recently served as Georgia ASID President, Kerry Howard, along with other successful AU graduates who ALL were Student ASID member and leaders. Note: In the photo below, Kerry Howard is on the right and Anne Martin is in the center.