Member Spotlight: Nicole Long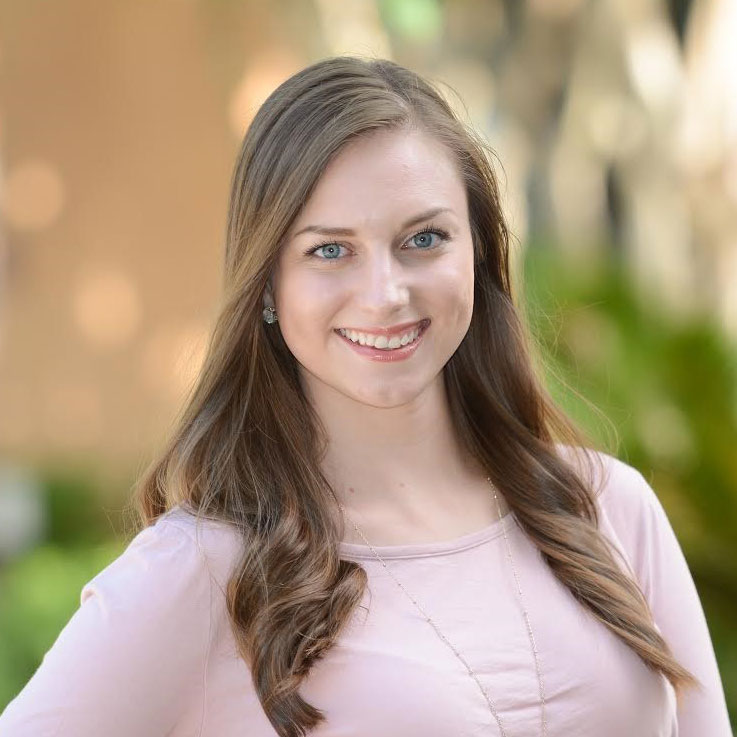 There are some amazing people within our chapter. In an effort to highlight these individuals and their accomplishments, we are featuring member profiles on the ASID Carolinas website and in the monthly newsletter.
For the month of January, we are spotlighting Nicole Long, ASID, of J. Banks Design Group. View this page to learn more about this skilled interior designer.
General Information:
Name: Nicole Long, ASID
Title/Position: Associate Designer
Company: J. Banks Design Group
Location: Hilton Head Island, SC
ASID Carolinas Information:
Have you held any leadership positions with ASID Carolinas? If so, in what capacity?
Yes, my involvement on the ASID Carolinas Board of Directors began in 2016-17 as Student Representative to the Board. Since then, I have held the position of Student Affairs Director in 2017-18, and my current position of Design Communities Director in 2018-19 and 2019-20.
I have also served on the Government Affairs Committee, the Otto Zenke Student Design Competition Committee, and the Strategic Planning Committee.
What event of ASID's have you enjoyed the most and why?
My favorite experience was attending the 2016 Chapter Leadership Conference in Minneapolis, where I got to know fellow board members on a personal level while developing my leadership skills and networking with ASID members from across the country. This opportunity has shaped me both personally and professionally as I discovered what ASID stands for as an organization. Locally, I enjoy attending our annual conferences where I continue to expand my network of design connections and further my knowledge of industry happenings.
What do you gain most out of your ASID membership?
Being involved in ASID during my transition from student life to the professional world has proven beneficial beyond comparison. The connections I have made through ASID have formed into lasting friendships and key mentorships which have led me to achieve many goals, and will guide me to future accomplishments.
Also, it is reassuring to know that ASID always has my back as a designer. To be a member of an internationally recognized organization that is constantly working to improve the design industry is invaluable.
If you could give advice to any student coming into the design industry, what would that be?
As a recent graduate, I realize just how important it is to get out of your comfort zone, take initiative, and set yourself apart. Make connections, and truly listen to what those before you have to say -- there is much to learn from others' successes and failures. Realize that even with a degree you know very little, and always keep learning. If you are not in a place where you can learn and grow towards your end goal, it's OK to move on. Maintain the connections you have made along the way!
Favorite project you've worked on?
With just a few years of experience, I have had the pleasure to work on many amazing projects. From multi-million dollar estates, to small Lowcountry cottages, and even remodels tucked away in the beautiful Carmel countryside, I have seen how design impacts lives in many different ways. Currently, I am helping with the design of a new build home here on the island, and I can't wait to see what it will be like completely finished after being involved throughout the entire process!
What is one of your proudest accomplishments?
Recently in the Fall of 2019, I can proudly say I have accomplished one huge goal of my professional career – to pass the NCIDQ examinations! The support and encouragement from fellow ASID members played a key role in my success, and I urge anyone who is considering taking the exam to go for it! There is no time like the present to shape the path of your future.