Strategic Plan: Planning Ahead and We Need Your Input
Strategic Plan: Planning Ahead and We Need Your Input
By Gisele Wells, ASID, President Elect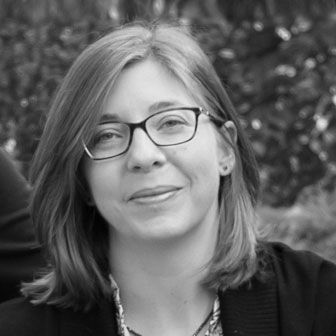 Your chapter leadership is meeting in early February to begin outlining the 2021 Strategic Plan within the frame work of the ASID National Strategic Plan. As a part of the process, we want to hear from you!
We are a large and diverse chapter that spans two states; each of our eight design communities is unique and we want to represent that in the Strategic Plan for the next year. What matters in your design community? Are there other organizations that you would like have as collaborators? What are the specific education needs for design professionals we should address?

Share your ideas and feedback through your Design Community Chair or by emailing me at President-elect@nc-sc.asid.org. Not sure which design community you are a part of; view the map here https://nc-sc.asid.org/about/design-community-outlined.
Best wishes for a wonderful new year!